A theatre company from Bristol is putting on a play in Islington about an "unspeakably ugly" man who becomes beautiful.
The Ugly One Company, including director Natalie Simone and stage manager Jacob Clear, is bringing the production to the Hope Theatre, after a successful run in Bristol.
The Ugly One, a German play written by Marius von Mayenburg in 2007, tells the story of an ordinary man who suddenly finds out that he is incredibly ugly and turns to a plastic surgeon for help.
Simone said: "What happens after is that the world treats him completely differently.
"He has this newfound beauty, no one has ever seen anyone like him before."
Simone and Clear were given the play as an assignment at Bristol Old Vic Theatre School, where the two were studying directing and stage management.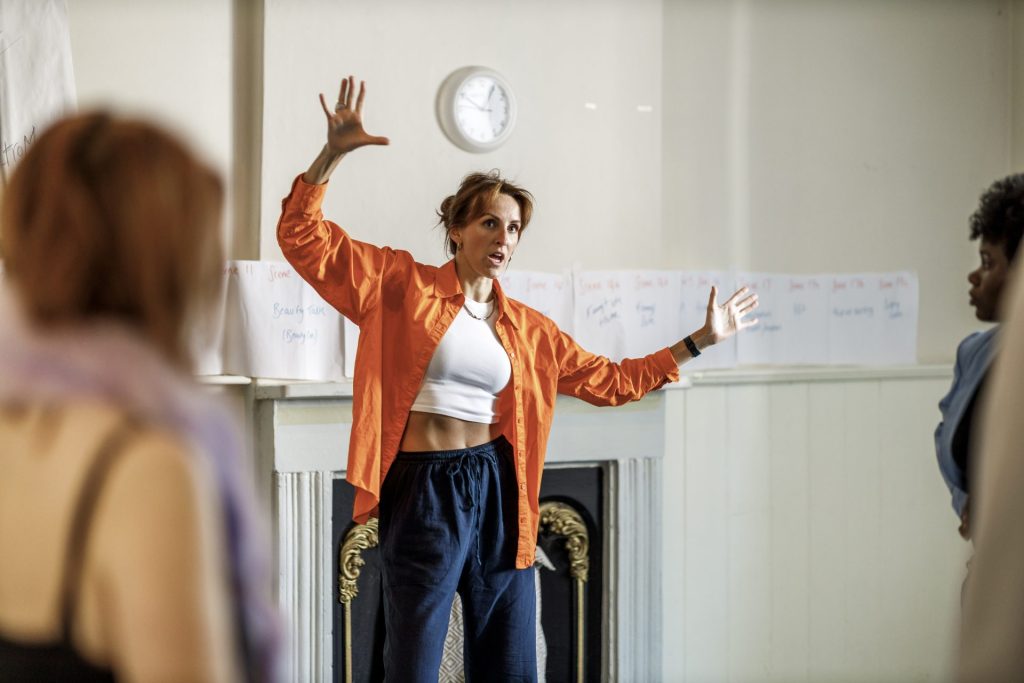 Although the play is 16 years old, Simone thinks it has never been more topical.
She said: "Social media is hugely influencing our perception of beauty. I read an article recently that we were never meant to see this many beautiful people in our lifetime.
"We are in a homogenised world where everyone is starting to look the same, everyone's starting to make the same choices and everyone's homes are looking the same."
The play, which will run for ten nights from 12 September, posed some difficulties for the creative team due to its form.
Simone, 30, said: "It's a real challenge for a director: it's 60 pages of continuous dialogue."
The main character does not actually change his appearance in the course of the play, which is an additional challenge for the actor, Christopher Williams.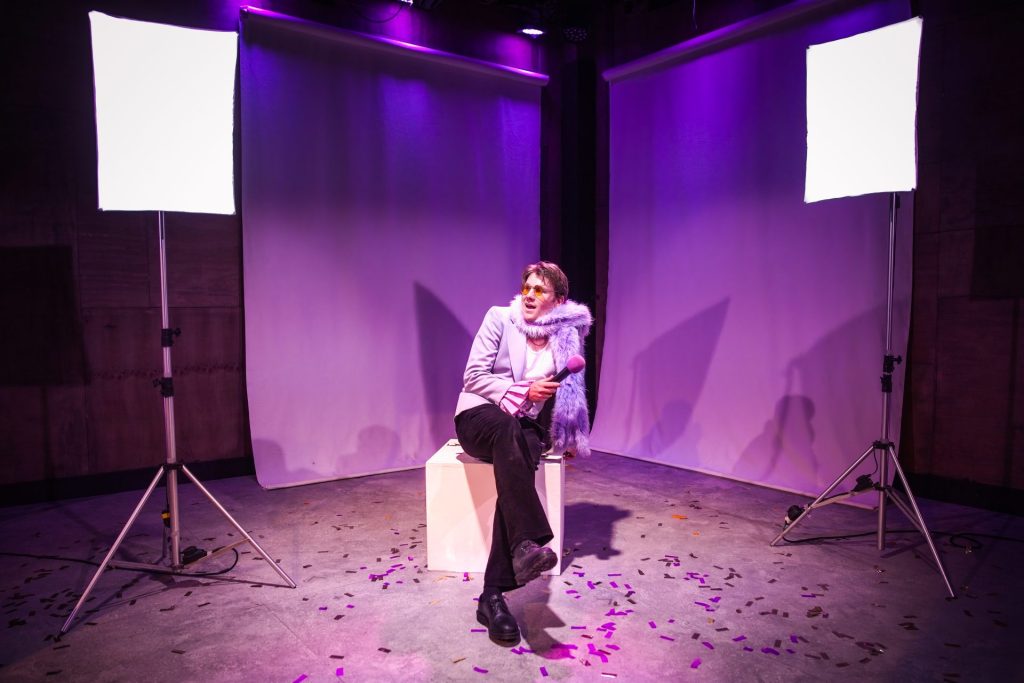 Simone said: "He goes from an ordinary man to an androgynous Harry Styles type.
"His gender also becomes quite fluid at that moment because everyone is attracted to him."
The play is a social satire about identity, privilege and prejudice.
When the protagonist, Letter, becomes beautiful, people start treating him very differently, a phenomenon called "pretty privilege", which Simone thinks is part of our society.
She added: "Even school teachers won't be aware they are treating a beautiful child differently than they would treat another child, and we would hate to admit that we do it but it's unconscious and it's part of our society."
She also thinks that pretty privilege and changing our looks can affect our behaviour, pointing to a study of reduced reoffending rates of prisoners after undergoing plastic surgery.
The research, published last year in the Journal of the History of Medicine and Allied Sciences, concluded that changes in appearance could lead to changes in behaviour, with prisoners who had undergone plastic surgery less likely to reoffend than those who hadn't.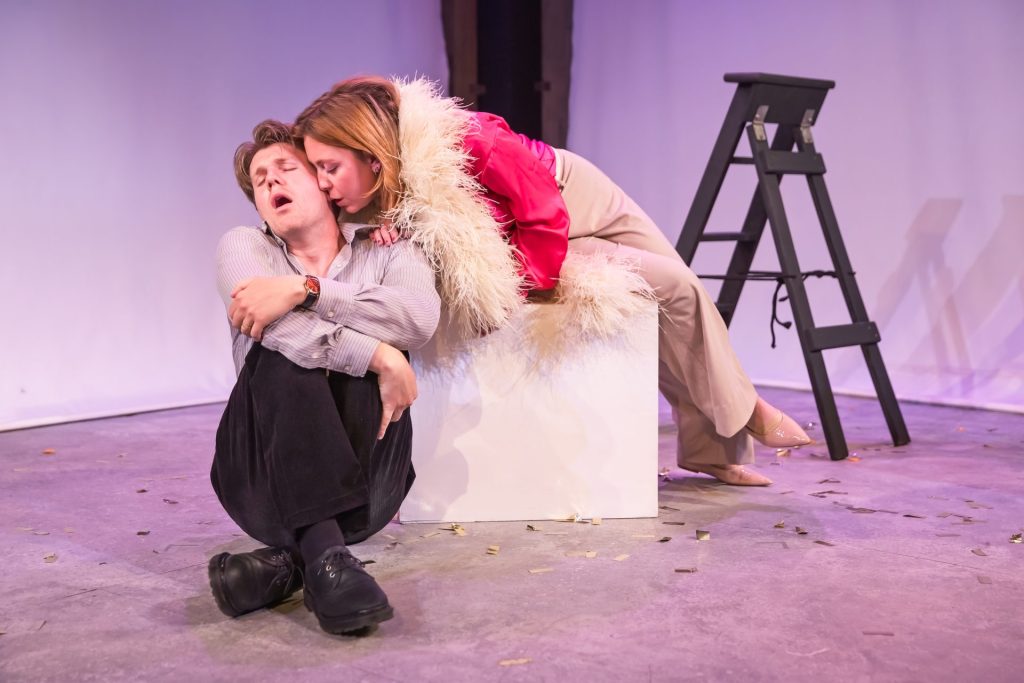 Clear, 25, said audiences in Bristol, at the Wardrobe Theatre, found the play heartwarming but also difficult to process.
He added: "Once they had processed it, they found it one of the most moving pieces they had ever seen."
The company decided to bring the play to Islington in order to make experimental theatre accessible for wider audiences.
Simone said: "I think London is incredibly homogenised although it has such a wide range of culture and individuals.
"The Hope celebrates experimental theatre – its motto is 'the little theatre with big ideas'."
Although Simone is excited about the London run of the show, she ultimately wants to bring theatre to regional areas.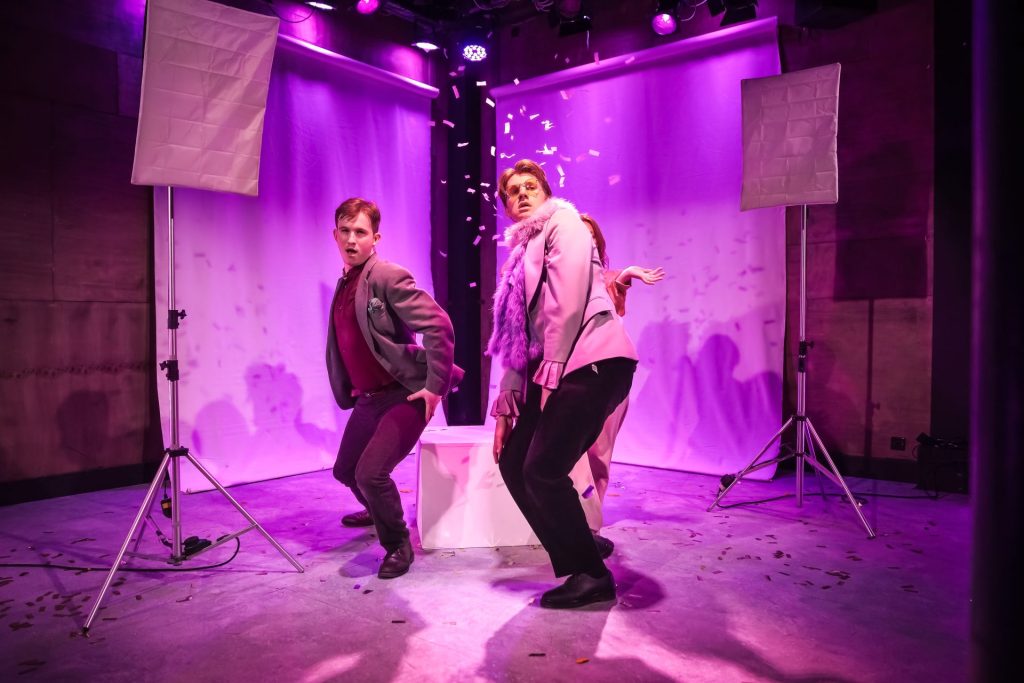 "I think people in regional areas should have the same access and experience as those in London," she said.
Clear, from Kent, said there was only one theatre where he grew up, the Marlowe in Canterbury.
He has always been passionate about theatre but jobs at the local community theatre didn't pay, so he worked for Tesco for three years.
Both Simone and Clear agreed that theatre is a special communal experience that audiences do not get when watching films.
Simone said: "I love how live it is, I love how freeing it is. It feels like a playground. It has the ability to make you feel so deeply within a moment and you're sharing it with people.
"It's a shared connection and you feel like you're going on a journey with an audience because you're taken through a story together."
The Ugly One will be on at the Hope Theatre in Islington from 12-23 September. Tickets are £16.
Featured image: Natalie Simone and Jacob Clear in front of the Hope Theatre. Copyright: Phyllis Akalin
Copyright inline images: Jacob Clear/The Ugly One Company