In an era of soaring property prices and intensifying rental competition, young adults in London are finding it increasingly challenging to venture out of their family homes and most are being made to pay rent by their parents.
According to a recent study conducted by Compare the Market's home insurance team, which involved 1,000 UK parents, 55.1% surveyed confirmed that they impose a rental cost on their adult children.
In London the average rent charge is £110.03, a bargain compared to the cost of renting a one-bedroom flat in the capital, which averages at an extortionate £2,080.71.
Many young people therefore save a whopping £1,970.68 a month, with youngsters choosing to put their dreams of independence on hold.
Nikita Roberts, a former Paramedic student at Anglia Ruskin University, now lives back home with her family in Woodford.
The 23-year-old spoke about the ongoing struggle former students faced when leaving university, especially those living in London.
Roberts said: "Renting is the only option after uni. But all of your wage goes onto your living expenses not just rent but bills and food too.
"It's really tough and I am fortunate enough to be able to live at home with my parents."
With house and rental prices rising and a highly competitive rental market, Roberts claimed it was near impossible to move out by yourself, and having a partner eases the burden of saving for a house.
She added: "I have been saving for two years now. If I was doing this on my own there would be no way I could move out.
"We have enough for a deposit now but cannot afford to pay our monthly mortgage."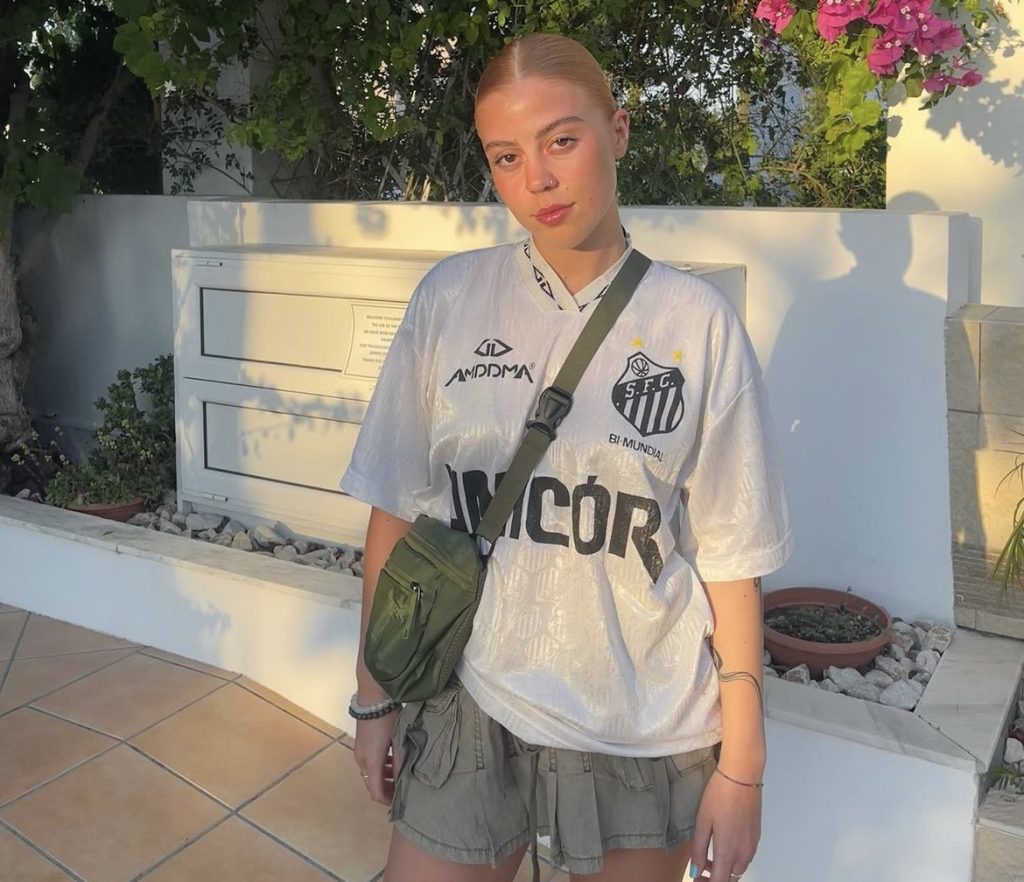 Meanwhile, Manon Richards, a sports science graduate at Southbank University, has prioritised travelling over moving out.
The 22-year-old said: "I would like to do a lot before I settle down and think about moving out. I am saving for a house, but a lot of my savings are going towards travelling. 
"Realistically, even if I didn't go travelling now, saving for a house would still take me nearly 10 years, so I may as well travel now and worry about affording a house in London later."
Both Roberts and Richards claimed that their parents do not charge them rent and that this has been a relieving factor for them to save for a house.
Manon's dad Aled Richards explained he does not charge rent to his daughter because of her student loan debt.
He said: "The cost of renting in London is impossible especially after being nearly £30,000 in student debt."
While living at home can offer significant financial advantages, the rental prices in London have increased by 38% in the past ten years, according to Bricks and Logic making it immensely difficult for youngsters in the capital.