The London Borough of Ealing will soon launch a new annual book festival on 16 November, open for literature enthusiasts of all ages.
Running in partnership with Pitzhanger Manor & Gallery and supported by Savills, Ealing Book Festival will take place in the Pitzhanger Manor House, a Grade I listed building located in and around Walpole Park.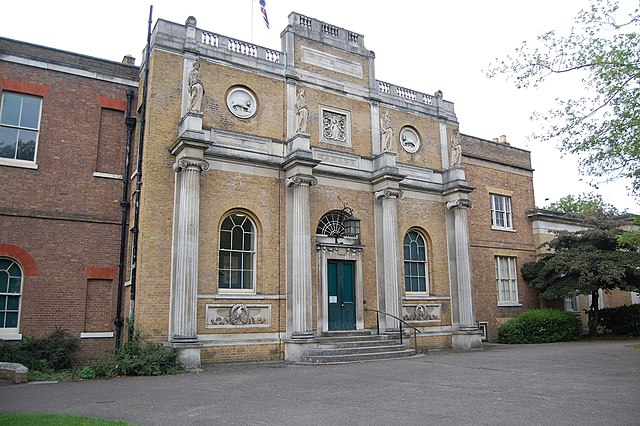 The book festival hopes to entice delight book lovers from far and wide ahead of the festival's full launch in Spring 2024.
Festival Chair Catherine Jaquiss said: "We are delighted to be launching a new Book Festival for Ealing and for the interest that everyone we have spoken to has shown.
"We hope that we can bring a dynamic and varied programme which can reflect the vibrant and diverse borough of Ealing."
The launch of the festival begins with an exciting mystery to be solved after school as young detectives and artists join author Judith Eagle and illustrator Kim Geyer to solve a daring 1950s art heist.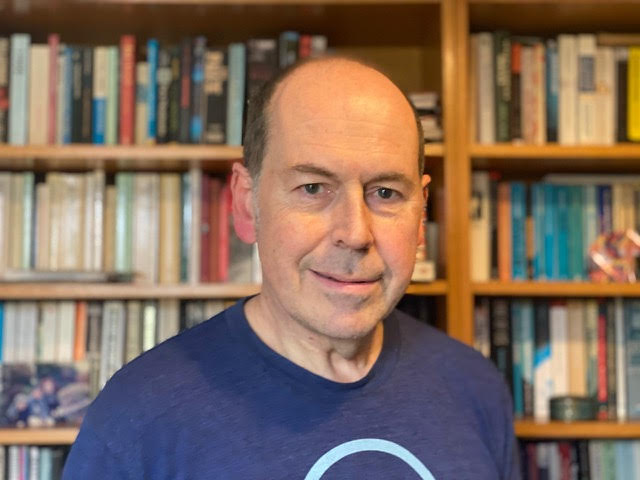 This event is followed by a hunt for the hidden painting in Pitzhanger Manor & Gallery using clues, as young attendees emulate Caro Monday – the heroine of Eagle and Geyer's latest book – The Stolen Songbird.
Attendees can next see writer and former BBC journalist Rory Cellan-Jones discuss his newly published memoir Ruskin Park: Sylvia, Me and the BBC with former BBC journalist Rebecca Jones.
A compelling account of a love affair between his parents, both BBC employees, Ruskin Park also sheds light on Cellan-Jones' childhood experiences as his mother single-handedly raised him and his brother whilst working full time.
The inaugural annual Ealing Book Festival will premiere in the borough in spring 2024 and hopes to offer a more expansive programme of events such as public talks with both locally and nationally-renowned writers, panel discussions, book signings and book-themed fun activities.
Jaquiss expressed her hope that the festival will resonate with Ealing residents and become a landmark of the borough.
She said: "We want to provide a platform for local talent as well as national talent.
"We want it to be successful, we want it to be part of the annual cultural scene in Ealing."
Anyone interested in the talk or children's event can find more information here.
More information about the Ealing Book Festival can be found here.
Featured Image Credit: Ealing Book Festival
Image Credit: "Pitzhanger Manor House" by Trevor Harris under CC BY-SA 2.0