A Beatles recording which has been acquired by the British Library is the band's earliest known recorded live UK performance.
The 1963 gig at Stowe School, Buckinghamshire, was recorded and donated to the library by former pupil John Bloomfield.
The audio re-emerged following the 60th anniversary of the performance this year, after spending over 50 years stored at Bloomfield's home.
Bloomfield said: "I am thrilled it is now available for all Beatles fans to hear and get an idea of how exciting a live Beatles show was, especially that unique evening."
Lasting just over an hour, the band perform a set of 22 songs including classics 'Twist and Shout' and 'From Me to You'.
The latter of which would go on to reach number one in the UK charts just one week after the gig.
Throughout the recording, the audience can be heard laughing, cheering and calling out for their favourite songs.
A British Library spokesperson said: "The performance is best experienced in its entirety.
"Apart from the songs, another aspect making this recording so special is the band's interaction with the audience."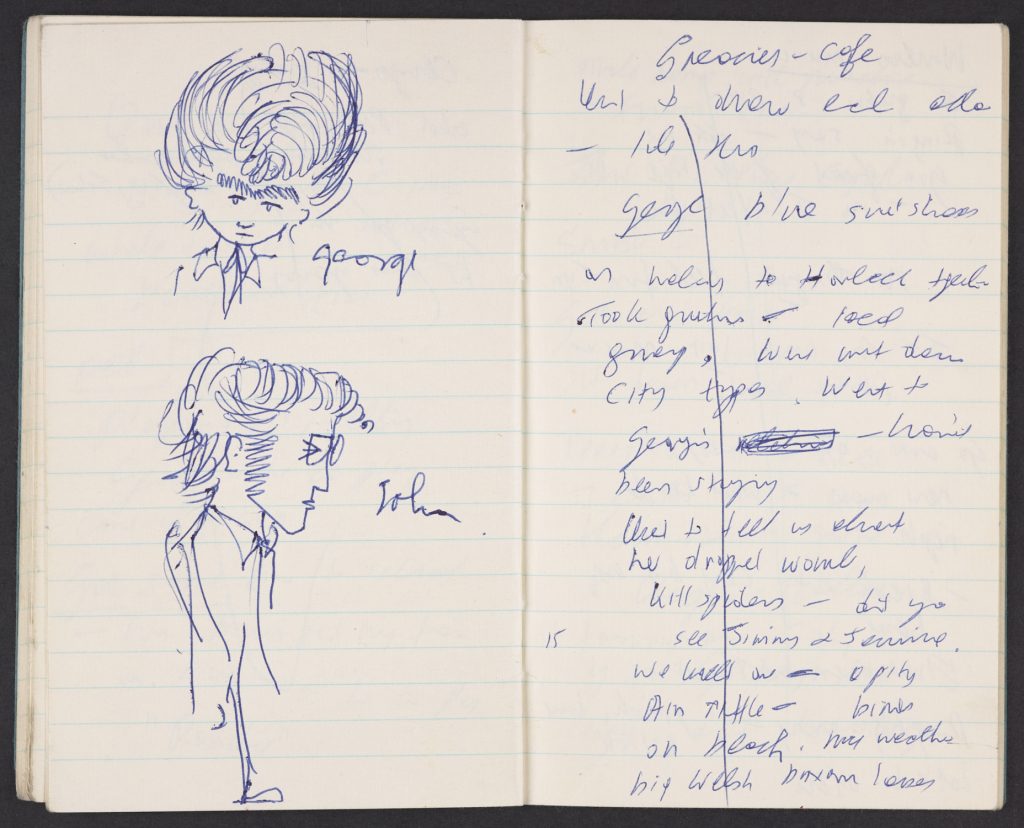 Surviving band members Sir Paul McCartney and Sir Richard Starkey (Ringo Starr) have made no public comment on the recording.
However, the library did confirm Beatles record labels UMG and Apple Corps Ltd. were supportive of its donation.
In addition, the recording adds to library's exisiting Beatles collection found in the Treasures Gallery and sound archive.
Among the collection are McCartney's sketches of his bandmates and John Lennon's handwritten lyrics to 'Strawberry Fields Forever'.
The recording can be accessed via the library's St. Pancras Reading Rooms or at its Boston Spa site.
Listeners will also need a free Reader Pass which can be applied for online or at the library itself.
Image credits: The British Library & MPL Communications Inc