Thousands of people keen to live more sustainably will gather in Islington this weekend for a new sustainable shopping event.
The family-friendly Sustainability Show at the Business Design Centre in Islington is expected to attract more than 10,000 people across Saturday and Sunday.
Visitors will enjoy a showcase of sustainable brands across fashion, home, transport, money and more.
A talks programme led by Ben Fogle, presenter of Channel 5's New Lives in the Wild and patron of the United Nations Environmental Programme, will also run throughout the weekend.
Co-founder of the Sustainability Show, Hussein Allawi, said: "We want to make people feel empowered.
"Small changes actually add up to quite a lot and I think people are unaware of the kind of impact they can have through the choices that you can make."
With more than 70 exhibitors, the show will champion newcomers to the sustainable market and household names alike.
Swedish trainer brand VYN, which aims to extend the life of a pair of trainers by offering customers replacement parts – 'the self-repair heel piece' being one – and British ethical fashion brand KOMODO will display their latest ranges.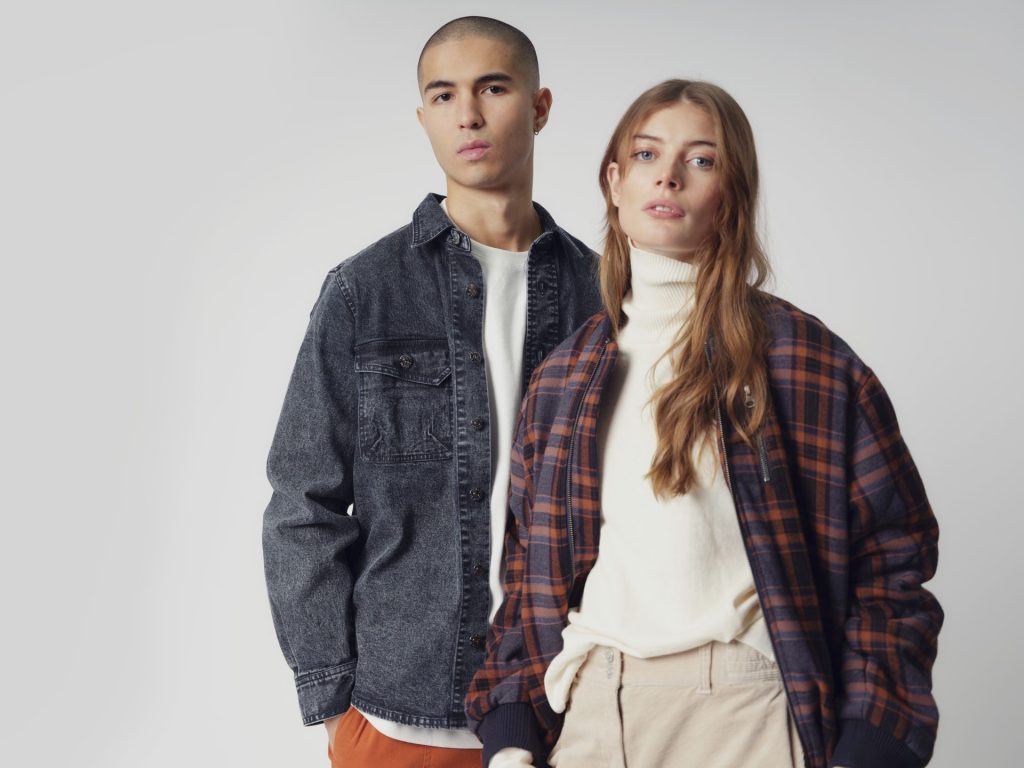 Shoreditch-based CIRCA5000, whose app helps people invest their pensions sustainably, and ecological cleaning products brand Delphis Eco will also be there.
Car company Riversimple, currently prototyping a new vehicle running on hydrogen, will share their vision for a car whose sole emission is water.
Allawi believes the show will help people understand what sustainability means to them and, in turn, remove one common barrier to shifting to a sustainable lifestyle: where to start.
But another key barrier to entry is cost.
According to Kantar's Sustainability Sector Index 2022, 65% of people want to be more mindful of the planet and environment but say higher prices make it difficult for them to do so. 
While 97% want to live a sustainable lifestyle, only 13% are actively changing their behaviour.
But Allawi is convinced that it is possible to embrace sustainability on a smaller budget.
He cites veganism as one far-reaching lifestyle change available to all as well as the rejection of fast fashion.
Allawi said: "Products may be perceived as being more expensive but the whole idea is that you buy them less often.
"You might buy a pair of expensive trainers every other year, but you can invest in upgrading those trainers and making sure they last longer.
"It's a question of how you prioritise your spending just as much as how expensive something is."
However, with roughly one in five people in the UK in poverty and the cost of living crisis expected to make things worse, for a lot of people that's easier said than done.
The Sustainability Show will be in Islington this weekend from 9am to 7pm on Saturday and 9:30am to 5pm on Sunday.