A volunteer in Haringey this week called for more guidance from the council to aid conservation and volunteer efforts on the Parkland Walk.
The Parkland Walk is a nature reserve running from Finsbury Park to Alexandra Palace, and is the longest linear nature reserve in London.
It is maintained in part by the Friends of the Parkland Walk, a volunteer group taking direction from landowners Islington and Haringey councils.
Simon Olley, a senior committee member of the Friends, said: "Up until now our regular sessions have largely ended up being things like cutting back nettles and brambles from the sides of entrances.
"It's not really conservation, it's maintenance."
Olley noted, since the previous management plan for green spaces in Haringey ended in 2018, the Friends have been waiting for targets from the council.
The scheduled surveys promised by Haringey Council, which would help build a new management plan, are yet to have happened, Olley claimed.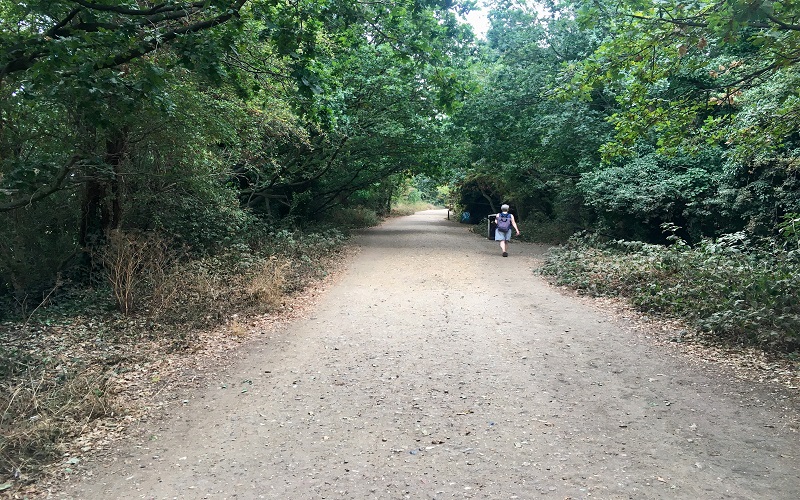 Olley said: "When we have targets in front of us, we would hope to increase our volunteer activity because we can say to people, for instance, this area has to be continually cut back from young saplings.
"You can see on the television, you see open spaces being planted up with bushes and trees and ponds being put in and we would love to be doing stuff like that."
Olley claimed that the short section of the walk owned by Islington Council, running from Blythwood Road to the old Crouch End Hill station, receives better guidance.
North West Londoner contacted Haringey Council for comment but did not receive a reply.
Alongside conservation, a large part of the group's role is protecting the reserve from human activity, including littering and encroachment from houses backing onto reserve land.
"We're at a critical balance of just trying to stay on top of the damage that, year on year, is done by human involvement," said Olley.
New volunteers of any age are welcome with the Friends and Olley was keen to note the impact one can do at a local level.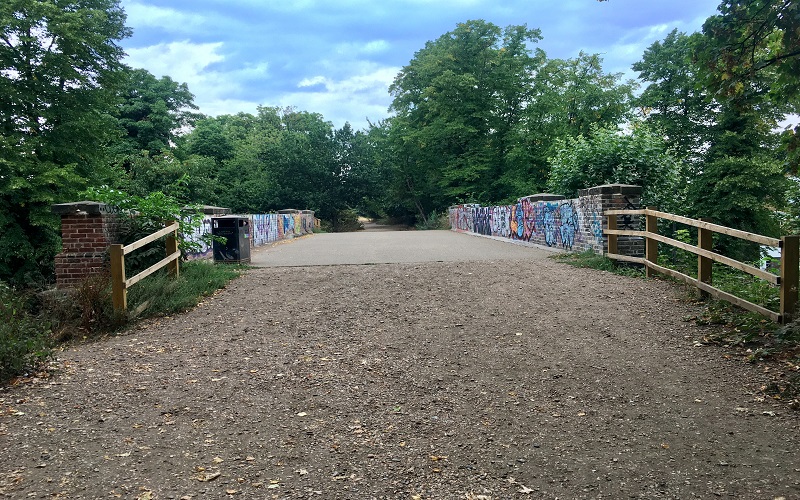 He said: "My impression is that people's engagement with conservation and addressing issues like climate change is largely focused on signing petitions and sharing posts.
"People are campaigning on social media for changes, campaigning for changes being made at a very high level.
"What we don't see that translating through to is people realising that actually they themselves can contribute locally and be effective rather than just signing petitions for national or global change."
Olley stressed the importance of coming regularly to volunteer events, rather than just a couple, in order to gain experience and knowledge in conservation skills.
For more information about the Friends of the Parkland Walk, including volunteer events, click here.