Following the sad news of the Queen's passing on September 8, the UK has made it clear how important the Queen was to everyone.
Even in death, she has brought people together from all over the country, and all over the world.
Her importance to the UAE has been highlighted following UAE Ambassador Mansoor Abulhoul's statement in National News, where he said that the Queen was 'the very best of British identity and character', meaning that he and many others 'felt a deep sense of affection towards her'.
He describes her as a friend that he will always be grateful for.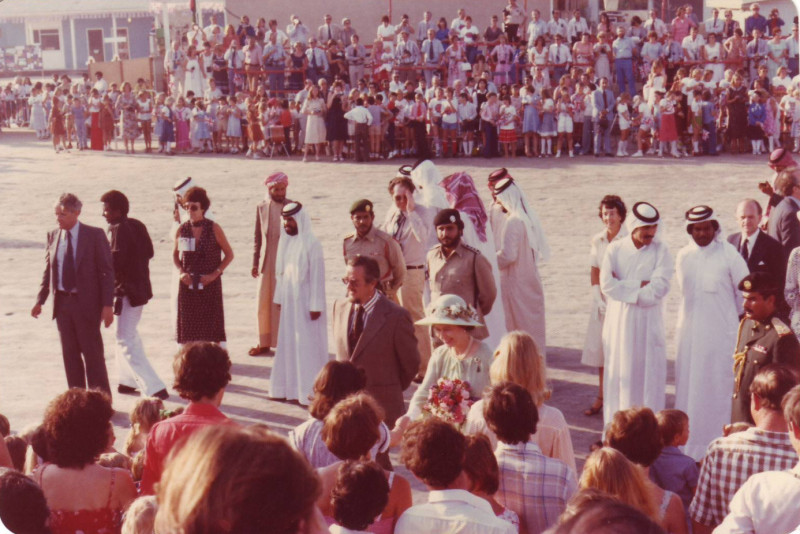 The Queen's 'warm and wise character', in Mansoor Abulhoul words, meant that even 4,360 miles away from Buckingham Palace in The British School Al Khubairat, she made a timeless impact.
The British School Al Khubairat, which has been around for longer than the UAE, has explained how the Queen is written into the school's history.
It is a community school that opened in 1968, under the patronage of the British Ambassador.
The Queen visited the school in 1979 and 2000 people came to the school grounds.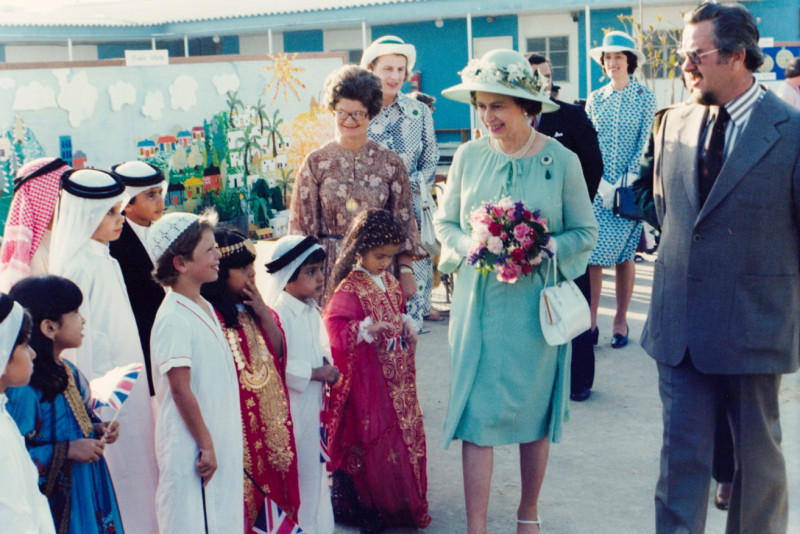 Since her visit, the school has stayed in touch with the Queen – for landmark occasions like the Platinum Jubilee and her 90th birthday, the school wrote letters to the Queen and her responses are mounted around the school.
The school's Jubilee Building and Queen Elizabeth II building are both acknowledgements to her.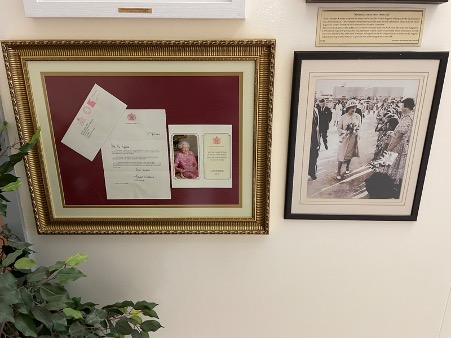 Headmaster Mark Leppard was honoured to be acknowledged in the Queen's birthday honours list and awarded an MBE, and he describes how he has always felt a connection to The Queen.
He said: "We feel we have a close link to her, as she has always had a presence in the school. Throughout my life she's been the monarch, she's always been that staple figure.
"I think she's been a selfless public servant. It's going to be strange without her."
Other members of the royal family have also visited the school on numerous occasions including Prince Philip, Prince Charles, Prince Andrew, Princess Eugenie, Princess Beatrice and Princess Anne.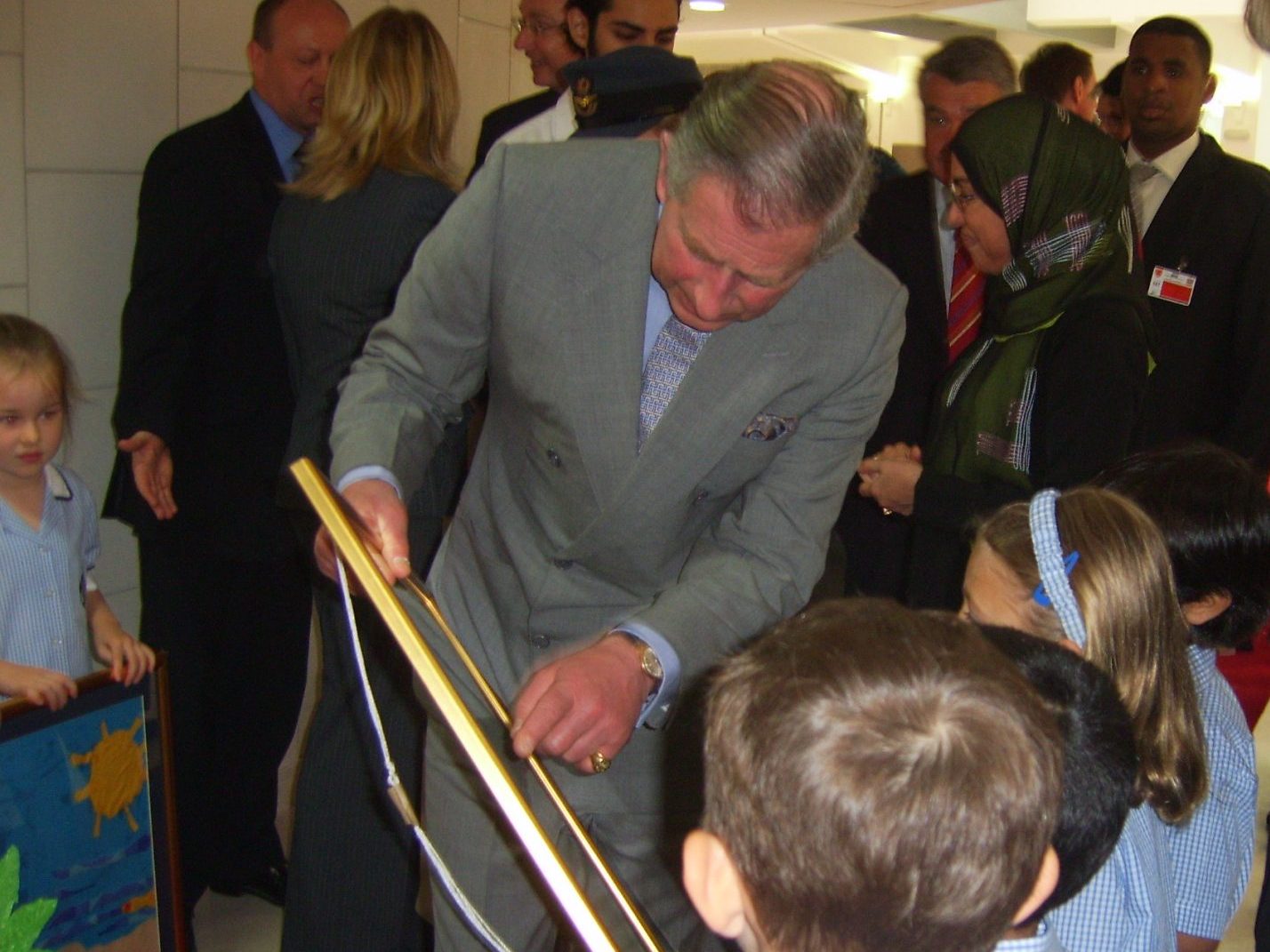 To pay respect for the Queen's funeral, BSAK is closing early at 12:30pm GST and having a service beforehand.
There will be a two minute silence and then the Head Boy and Head Girl are reading passages about The Queen's visits and her impact on the school.
The school's choir and a soloist also performed at a memorial service in St. Andrews Church, the chapel next to the school, on Saturday.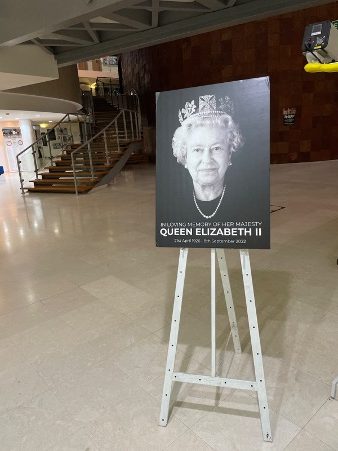 As the school received a visit from now King Charles III in 2007, the deep connection between The British School Al Khubairat and the Royal Family will live on.
Feature image: courtesy of The British School Al Khubairat