Road fuel prices have risen to 146.3 p/litre for unleaded fuel and 149.4 p/litre for diesel fuel in London, an AA report revealed in January 2022.
Jamvans, a removals and storage company, can only continue more competitive pricing by grouping its clients that are moving to the same city, which ensures costs are shared.
Matt Williams, director at Jamvans, said: "The rise in fuel prices affects every move we quote with a great impact on long distance moves that have a lot of mileage.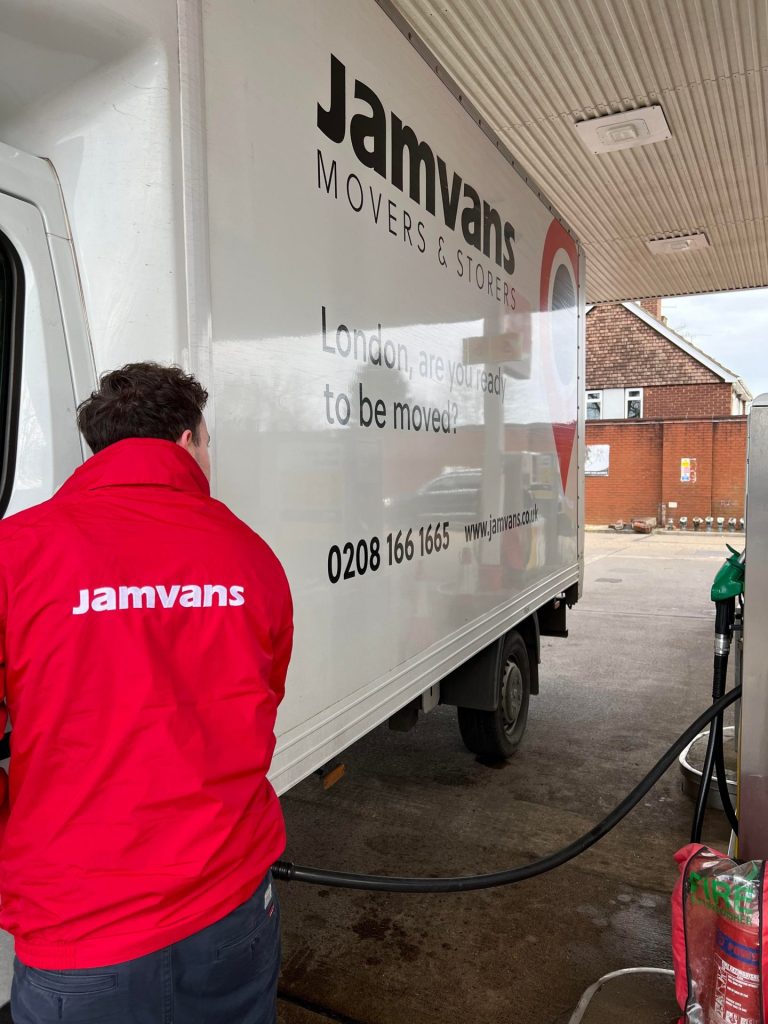 "With these rising costs, this is pushing up the prices of our moves.
"For example, for a removal across Europe, we are seeing fuel increase of circa £250 for the average European run."
Photographer Paul David Smith, from Cornwall, travels to photoshoots as part of his business and said that his monthly fuel costs have risen from £200 to around £350 in a short period of time.
Smith explained: "Combined with other costs of living increases, this is a difficult price increase to swallow and we're having to consider increasing our own prices to combat this.
"This isn't something we want to do as it then feels like we're adding to the problem of rising prices across the board, but it's becoming increasingly difficult to keep absorbing these increases."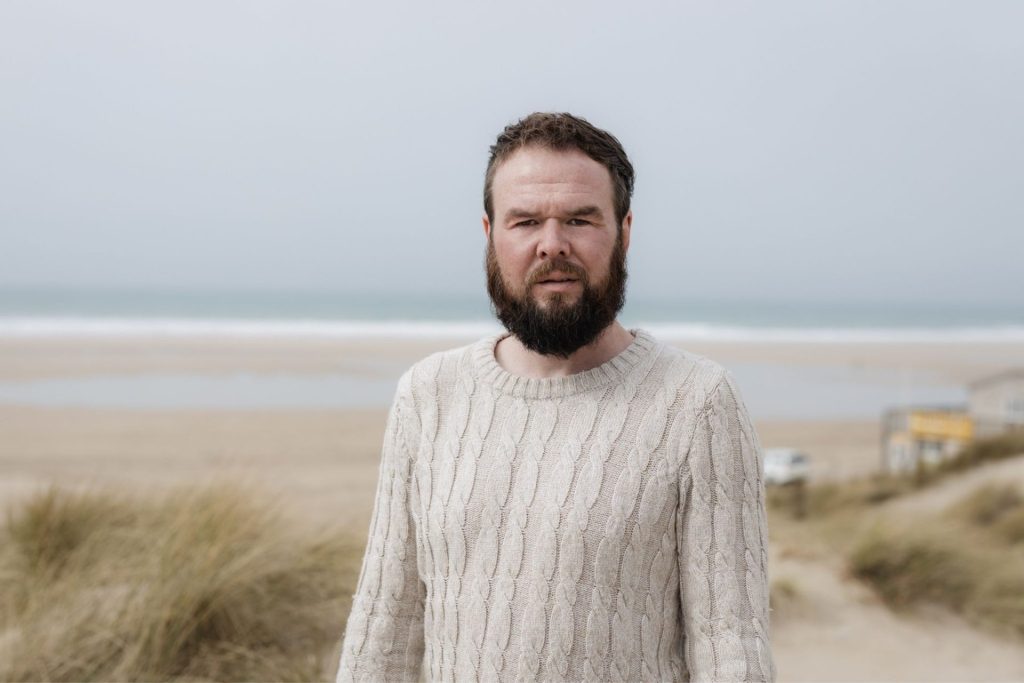 RAC fuel spokesperson Simon Williams, attributes the rise to the increased demand for fuel following the Covid-19 pandemic, production remaining out of kilter, and tensions between Ukraine and Russia, the world's third-biggest oil producer.
Williams said: "As a result, drivers in the UK could be in for an even worse ride as pump prices look certain to go up even more."
The Chancellor of the Exchequer Rishi Sunak, announced that fuel duty would remain frozen at 57.95p/litre during his budget speech back in October 2021.
Sunak said: "I am not prepared to add to the squeeze on families and small businesses."
He also said that this decision means that after 12 consecutive years, the average car driver has now saved a total of £1,900.
In April 2020 and at the start of the Covid-19 pandemic, BP chief executive Bernard Looney said: "This may be the most brutal environment for oil and gas businesses in decades, but I am confident that we will come through it – we know what to do and we have done so before."