The Haringey 2022 local elections are just round the corner NW Londoner took a look at the candidates in the running for council seats.
Polling day for Haringey is from 7am to 10pm on Thursday 5 May, and votes will be counted the next day.
Haringey has a population of over 270,000 and has 57 councillors. Each of the 19 wards that make up the borough has three councillors.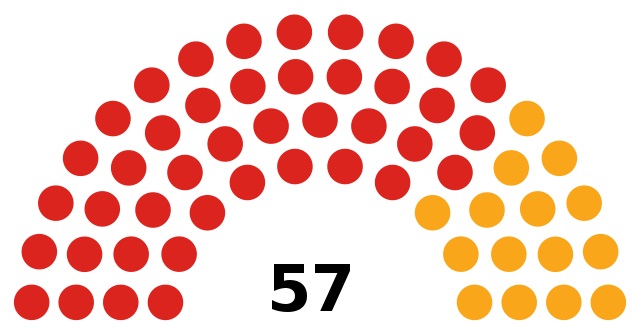 Labour currently holds the majority of the seats leading with a total of 39 councillors followed by the Liberal Democrats with 15 and the Independent party hold three seats.
Haringey is divided into two parliamentary constituencies, with David Lammy representing the Tottenham constituency and Catherine West representing Hornsey and Wood Green. Both are members of the Labour Party.
They both won the 2019 general election with West gaining 35,126 votes and Lammy gaining 35,621 votes.
You can vote at one of the 76 polling stations in Haringey and you can find your nearest one by entering your postcode onto the Haringey website.
Voters can attend one of the polling stations available or by post – this must be done ten days before the election date.
If you cannot make it to a polling station, you can nominate a proxy to vote either by post or at the polling station.
Your proxy must be eligible to vote and can vote on behalf of two people at the same election or more if the extra people are close relatives.
The deadline for applications to vote by proxy is six working days before polling day by 5pm.
To contact the Haringey electoral office you can write to them here: The Electoral Registration Office, George Meehan House, Wood Green N22 8YX.
Or you can call them/send them an email: call 020 8489 1000 or email [email protected]