Ealing Council is building 125 new homes in Southall in partnership with Broadway Living RP and Mackenzie Homes.
Works began in November 2021, with foundation and excavation works and they aim to complete the work in summer 2024.
The development is a mixture of one, two and three bedroom apartments with their own inset balconies, pedestrianised walkways and landscaped areas.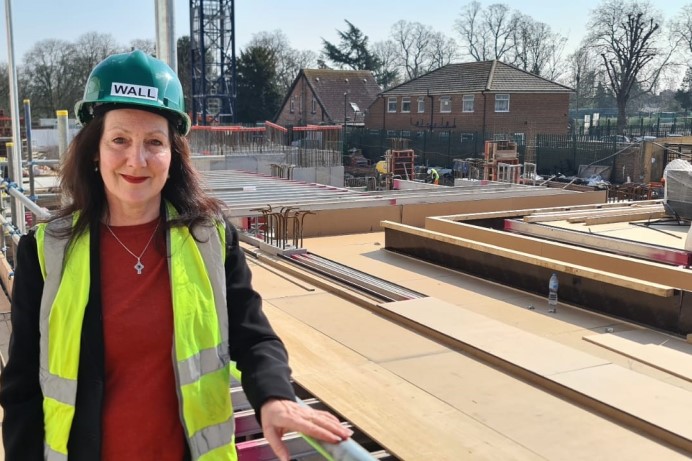 Councillor Lauren Wall, cabinet member for genuinely affordable homes spoke on the high demand for housing in Ealing.
She said: "These beautiful apartments will provide a safe and comfortable environment for families on low incomes, with great links to amenities and shopping areas in Southall.
"Our homebuilding programme is one of the biggest in London and by April this year, we will have smashed our ambitious target to deliver 2,500 genuinely affordable homes for the borough by May 2022.
"With more than 12,000 families still waiting for a council home in the borough, it's important that we continue developing modern, sustainable homes long into the future."
The project will deliver 101 homes which will be let at London Affordable Rent to local people on low incomes, with the remaining 24 homes will be available through shared ownership.
With partial funding from a £10.77m grant from the Greater London Authority (GLA), this development is a part of works that will ensure the council and Broadway Living RP can continue to build genuinely affordable homes over the coming five years.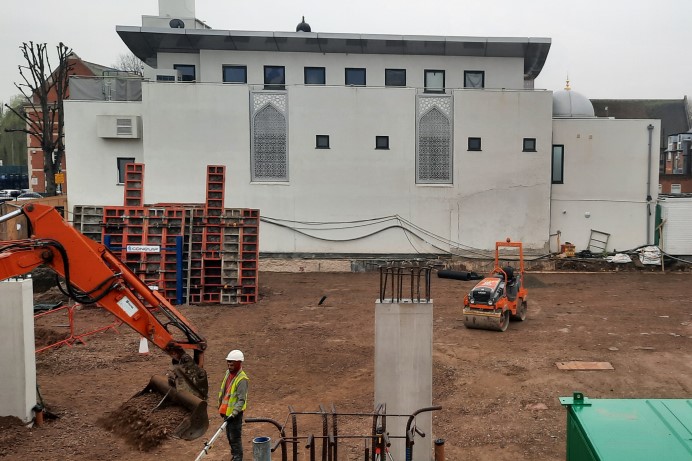 The site for the Southall homes is across two plots of land, one being a council owned car park, which will have 76 public parking spaces provided under the development.
The former cattle market dates back to 1698 when Francis Merrick of Southall was granted permission by King William III to hold a cattle market in Southall.
Featured image courtesy of Ealing Council