Andrea Spendolini-Sirieix insists she is done with pressure after completing her A-levels and wants to enjoy every second of a gap year bookended by the World Championships and Olympic Games, writes Sportsbeat's Ben Hart.
It has been an exhausting period for the double European gold-medal winning Londoner with the British Diving Championships sandwiched in the middle of her English Literature, History and Spanish exams.
Next on the agenda is the World Aquatics Championships in Fukuoka, and while she finished a disappointing 19th in the individual 10m platform event a year ago, Spendolini-Sirieix believes she has learned a lot from the experience.
"I want to beat myself," said the 18-year-old.
"If I get a medal, that's incredible. I want to go there and beat my personal best.
"Pressure is the destroyer of competitions. Sometimes internal pressure is worse than external pressure because your mind goes crazy.
"I've learnt from last year going to worlds which is do not put pressure on yourself as it does bad things to you."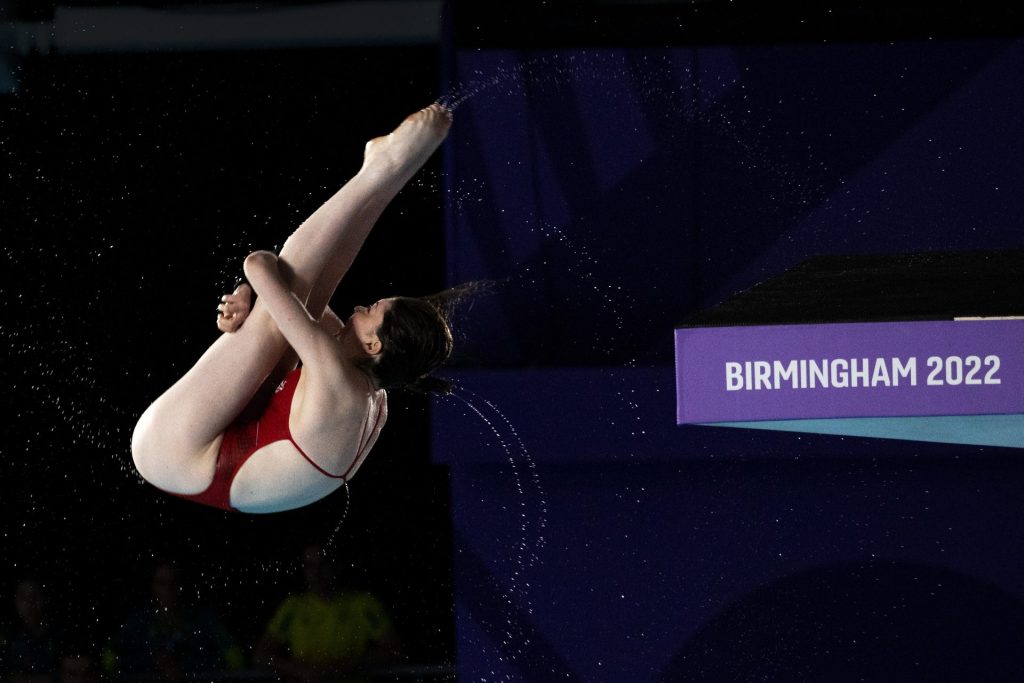 The Japan showpiece, which begins on July 14, offers an unnamed qualifying spot for Paris 2024 – which holds added significance for Spendolini-Sirieix, whose father and TV star Fred grew up a few hours outside the capital in Limoges.
To aid her quest for a Paris place, Spendolini-Sirieix will be drawing upon on what she learnt during a stunning 2022 which saw her become a Commonwealth and European champion.
"Last year was really lovely," she recalled. "It was so nice to find confidence again especially after feeling knocked down.
"I think the most important thing is enjoying what I do every time. If you don't enjoy it, you won't put 100% in.
"I'm also realising that sometimes it's not always going to be okay, and that's completely fine. Maybe you go into training and have limited energy – having that communication with my coach is really good.
"But also relying on my community, family, friends, and coaches and not closing, in because I used to want to do everything by myself and didn't want to put my burdens on other people.
"They are there for a reason and they can't help you unless you go to them."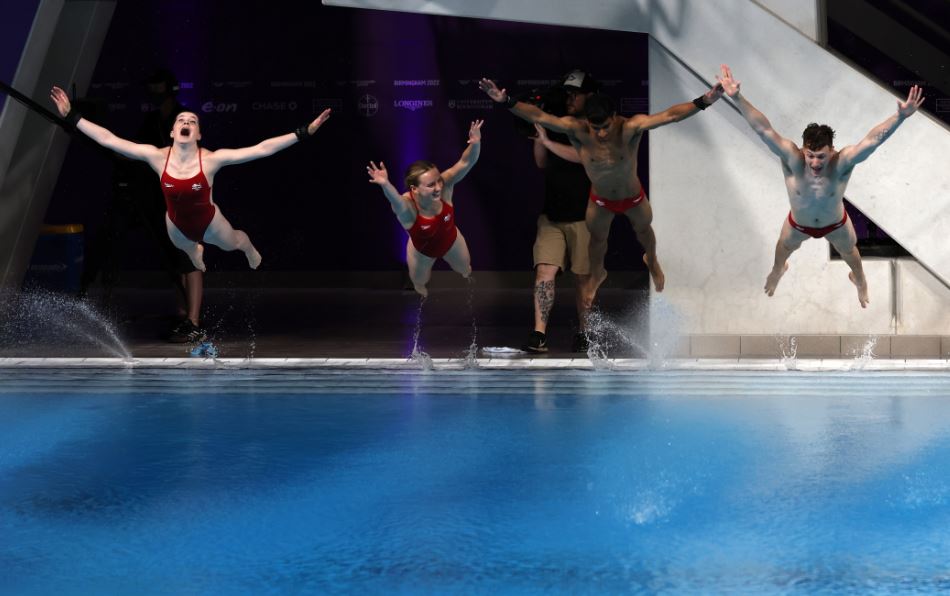 Looking further ahead, Spendolini-Sirieix is determined to return to education after next year's Olympics.
And while she would love to stay in sport for as long as possible, she also hopes to experience life on the other side of the interview table.
"I want to study sports journalism," she added. "Understanding myself as an athlete and wanting to understand others is quite nice.
"You get to meet athletes and learn about their stories and them as human beings. I want to try and humanise athletes as I think we're seen as superhuman but really we struggle with the same things as people who aren't athletes."
British Swimming is the national governing body for swimming, diving, para-swimming, artistic swimming, high diving, and water polo. To follow our divers and other athletes at the World Championships in Fukuoka, make sure to follow us @britishswimming on Instagram and Twitter or head to www.britishswimming.org