Popular African fashion and homeware brand Lalibella has opened a pop-up shop in west London until 10th November.
You can find Lalibella's temporary store in Blenheim Crescent, Notting Hill, where the shop will be open between 10am and 6pm everyday until Thursday.
The company work closely with producers, resulting in an international audiences for the beautiful craftsmanships and traditional skills that go into many of their sustainable pieces.
A Lalibella spokesperson said: "We love supporting new vibrant designers like Maillot in Kenya, with its couture unisex vibe and the Maasai of Tanzania, who are trained by visionary designers at Sidai, and create the most contemporary and versatile beaded jewellery.
"Through the incredible projects of Design Afrika, we are able to show the best creations of many remote cultures, including Zulu, Xhosa, Omo, Batonga, Ovambo, Tuareg and many more."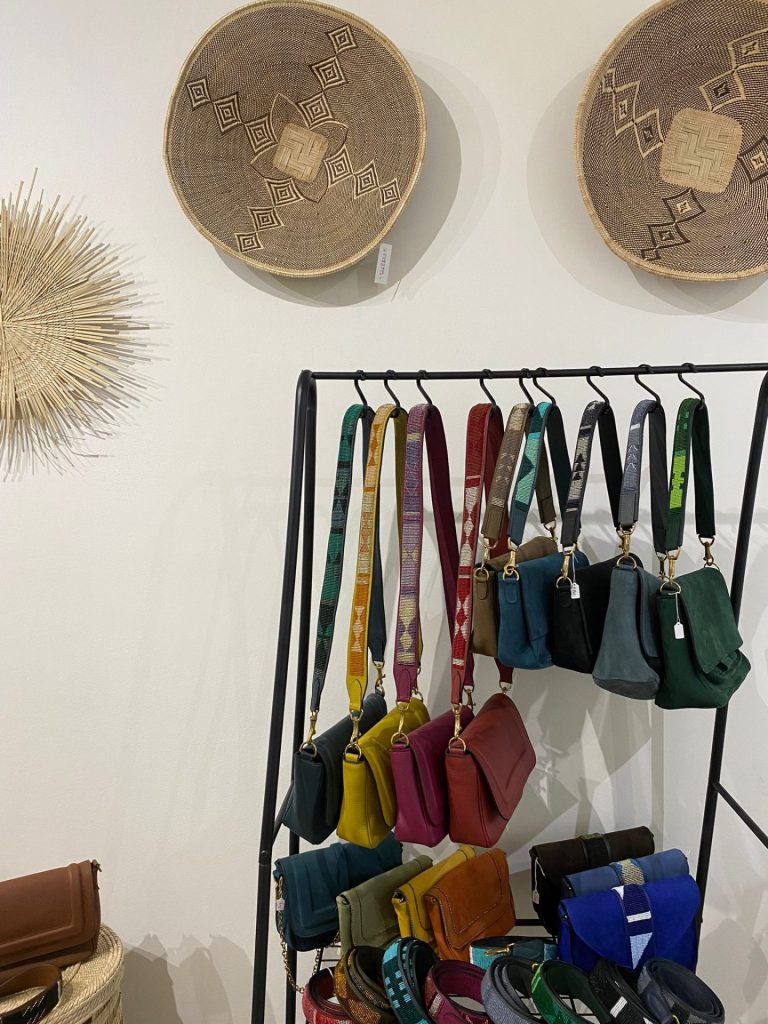 One satisfied customer, said: "I'm so happy to have come across such beautiful, handcrafted homeware from Africa. Happy to contribute to such a good cause!"
All of Lalibella's profits go into the Give a Future charity.
Founded over ten years ago, the NGO, based in Ethiopia, now provides education to 10,000 children and adults.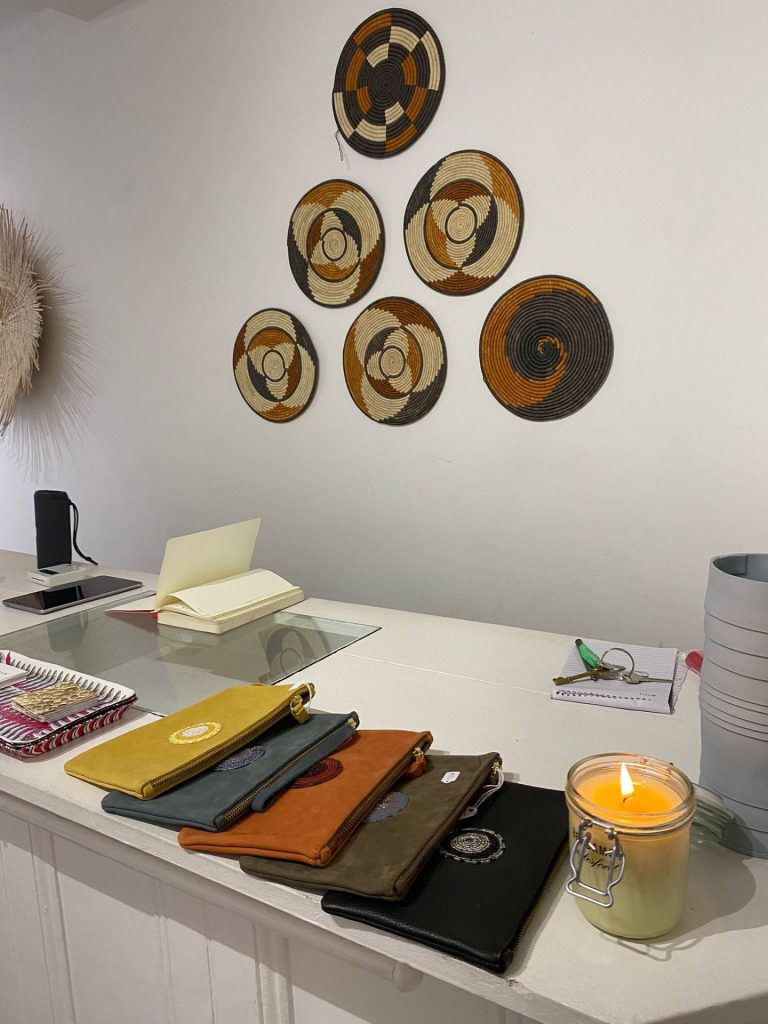 Both Lalibella and Give A Future were founded by Stephanie Ferrario, Tania Aragona and Stefania Calice, three friends with a passion for African fashion, accessories, homewares and the talented artisans who create them.
The founders said: "Lalibella allows us to share our love with the world whilst giving back to the countries and communities we admire."
You can browse and buy online at: https://www.lalibella.co.uk/
Featured Image Credits: Elisa Schapira