Post-pandemic, the Church, faces a myriad of issues, from increasing the numbers of both service attendees to finances.
There are around 16,000 churches across the UK, according to the Church of England's official records. 12,500 of which are listed buildings.
These churches often act as a pillar of the community, providing refuge, hope and weekly services.
Similarly, a committed team of over 80,000 volunteers and around 2,700 Church staff all help provide support and activities for children, young people and families.
Over 100,000 young people engage in Church run activities, through local schools, lunch clubs and toddler groups.
The Church is also a crucial support system for those in need. Not only do many people find refuge in prayer and praise, Church parishes also raise millions each year in charitable donations.
In 2015 the Church of England gave £47 million to charity, and 66% of Churches help in the operation and organisation of food banks, an especially vital service in the current cost-of-living crisis.
However, the openness that many churches and religious leaders pride themselves on was made more difficult with Covid-19 restrictions.
In March 2020 the church of England closed its doors, saying they were taking the measure to: "Demonstrate how important physical distancing is in saving lives."
Public worship was suspended across the country and replaced with online services.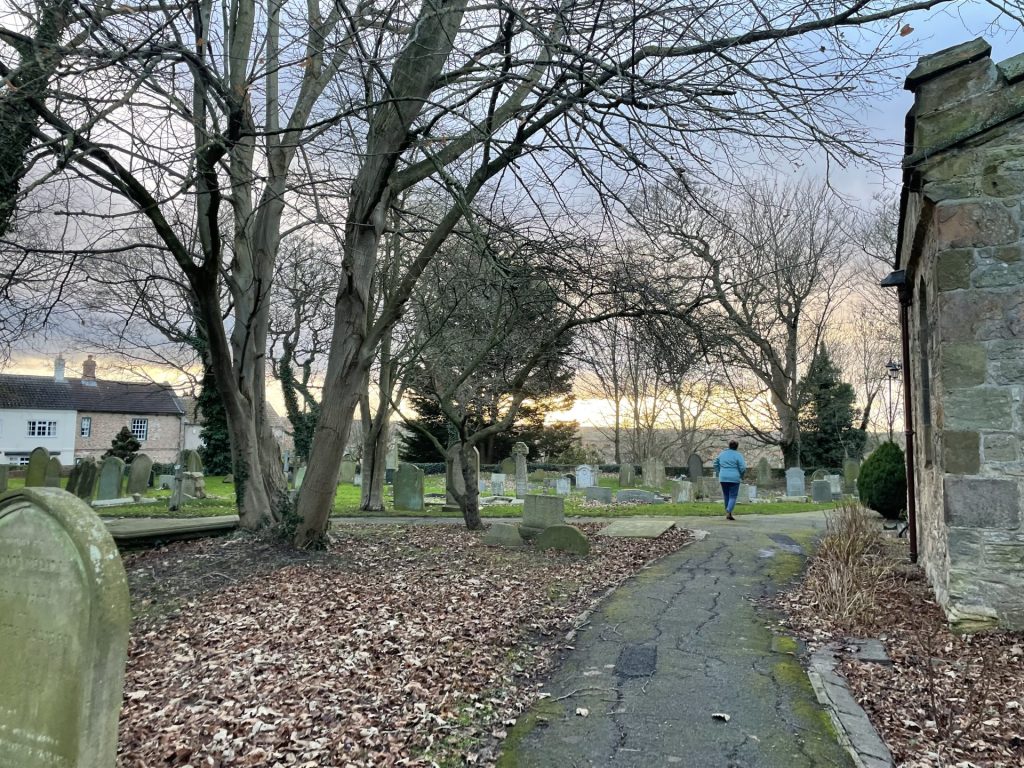 I spoke to a Eucharistic Minister, Patrick, who has been both attending services, and volunteering within the Church for over 60 years.
During the national lockdown, Patrick, like many others, turned to online worship.
He said: "I watched Zoom masses every Sunday morning, tuning in from my living room.
"It was a really nice sense of community because you still felt as though you were part of the congregation but it was obviously at a distance."
Many churches took these virtual services one step further, as was the case with Patrick.
After a couple of months the Priest said that there would be a virtual coffee morning after the service.
Having enjoyed the physical conversations and coffees with fellow worshippers before the pandemic, Patrick attended its virtual replacement and was 'shocked' at how natural it felt.
"Living on my own and working from home, alongside my Gym having to close and all social interactions maintained at a social distance made conversations and laughter all the more special. Especially with such a welcoming community," Patrick said.
A recent article from Christianity Today proposed that the Church cannot be the same as it was before the pandemic.
The organisation highlights how predominantly Black churches, whose communities had suffered a disproportionate number of COVID-19 deaths and were hit hardest financially during the pandemic, had a slower trajectory of getting back to their pre-pandemic levels.
There are clear signs that the is climbing back to its pre-pandemic levels of engagement.
Featured Image Credits: Rachel Duffy