Sikhs across Southall took part in Vaisakhi festivities today at Southall Town Hall.
Southall Community Alliance hosted its 'Mini Mela' event to mark the religious occasion offering various activities to members of the community such as henna decorating and face painting.
The Alliance was only recently involved in a dispute over the proposed sale of Southall Town Hall through which it successfully managed to stop the building from being leased to a single organisation for 250 years.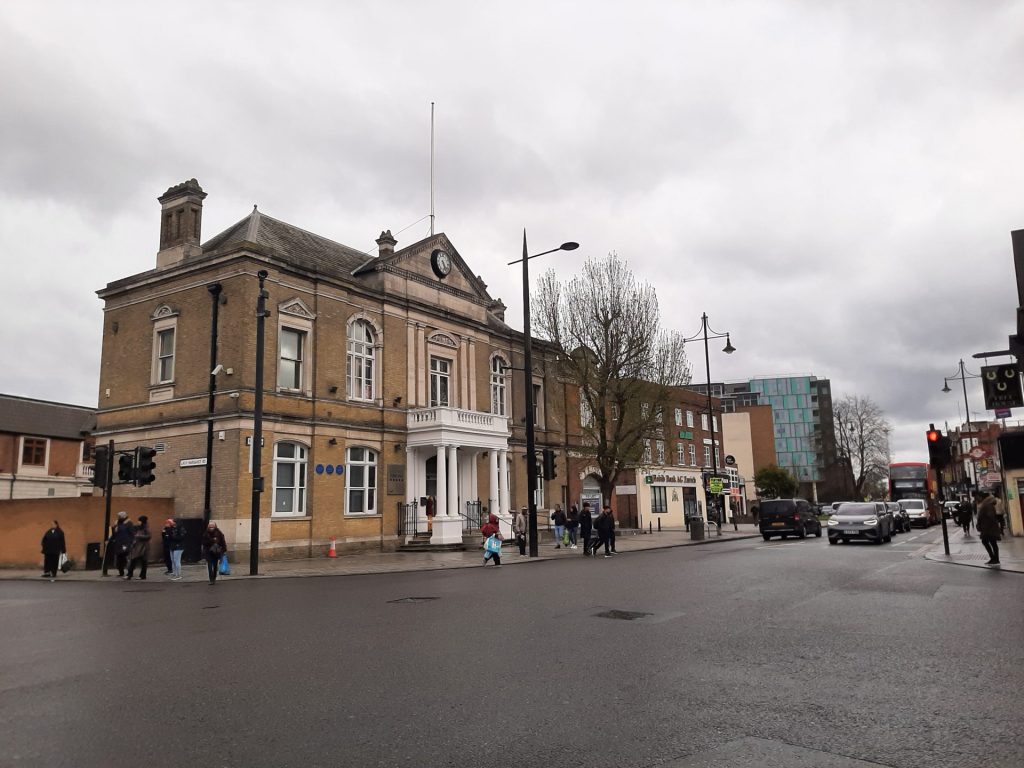 Mahenderpal Sorya, 44, who ran today's Mini Mela said: "These community events are really important. They're crucial for getting everyone together."
The Vaisakhi festival originated in Punjab – however the cultural influence from residents of south Asian heritage means that a lot of local customs are transplanted to the west London town.
A procession was held earlier this month in Southall which saw thousands of Sikhs turn out to mark the occasion.
Local residents today attended the town's Gurdwara Sri Guru Singh Sabha in large crowds in addition to other festivities.
Southall resident Lakhinder Saran, 68, said she had attended the temple at 5am today before returning home to meet guests and celebrate the day with her family.
There was traffic and crowds outside the Gurdwara as free food was distributed to members of the community.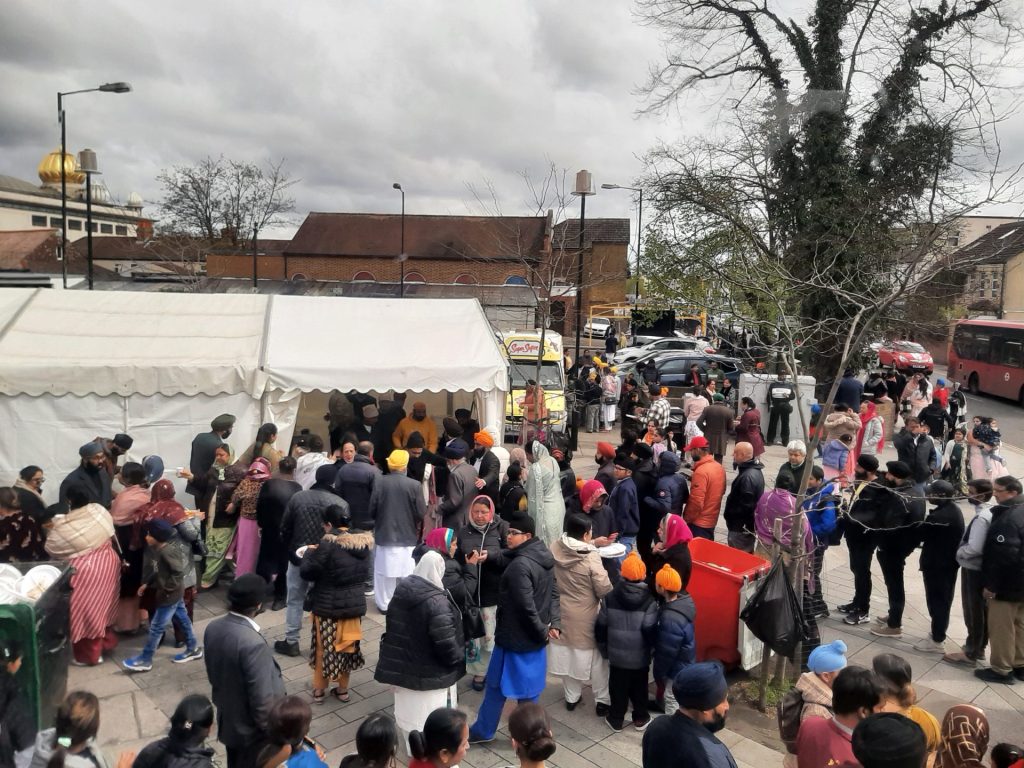 Other important town institutions paid tribute to the day such as Southall Library with its special display of photographs and written pieces to mark the occasion.
Southall Library, which also displayed a board marking the Islamic month of Ramadan, is known for its tributes to Southall's south Asian cultural influence with an array of books available in languages such as Punjabi, Urdu and Gujarati.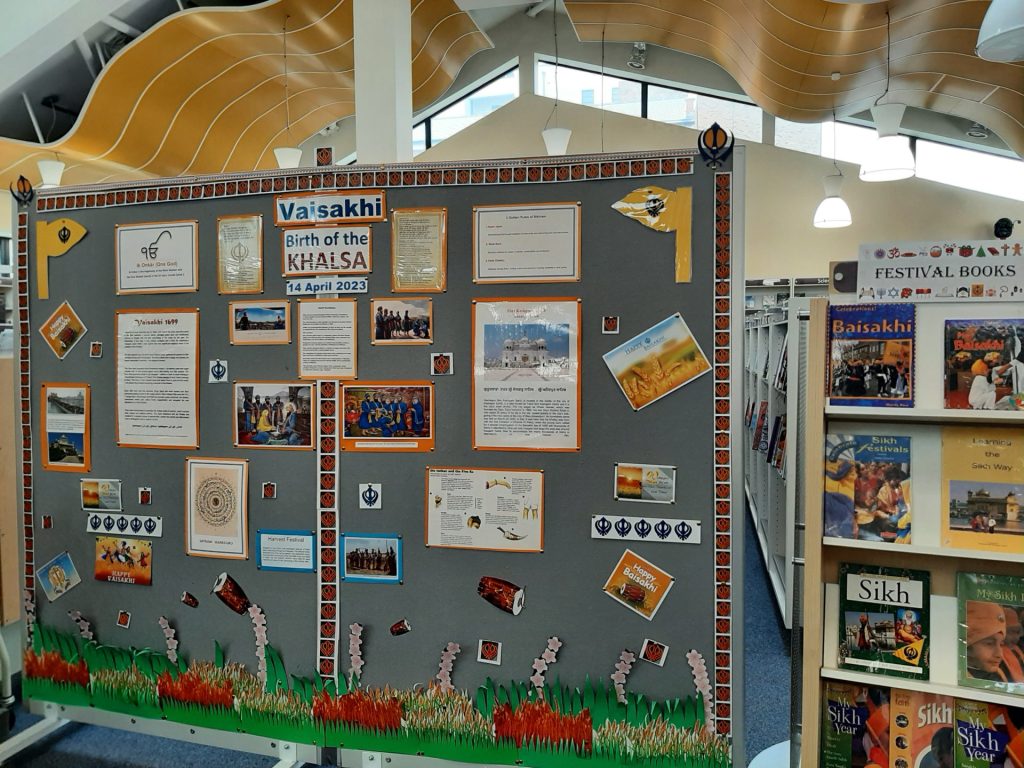 Andre Runlon, 81, who has worked with Southall Community Alliance for many years said: "Southall is very abuzz with activity. Events like these bring the community together."
While the town is certainly abuzz, organiser Mahendrapal Sorya maintained that there is still a want for such events in the area.
He said: "It's really important we hold these events. There aren't that many in Southall."