Symptoms for many common sexually transmitted infections (STIs) start appearing two weeks after contraction.
For this reason, STIQ Day takes place on January 14 – exactly two weeks after New Year's Eve and the festive period.
The day forms part of an awareness campaign that was launched to encourage people to think about their sexual health and get regular check ups.
Sammy Assayed, 30, who studies as an HIV nurse at Kingston University, told SWL that despite significant breakthroughs, more still needs to be done to reduce stigma in society.
He said: "I think the main battle nowadays is not so much surviving potentially deadly infections, but rather trying to reduce the stigma around STIs."
Sammy dedicated his career to spreading awareness as a Middle Eastern and South Asian community engagement coordinator and HIV Practitioner at SASH – a partnership promoting inclusive sexual health services.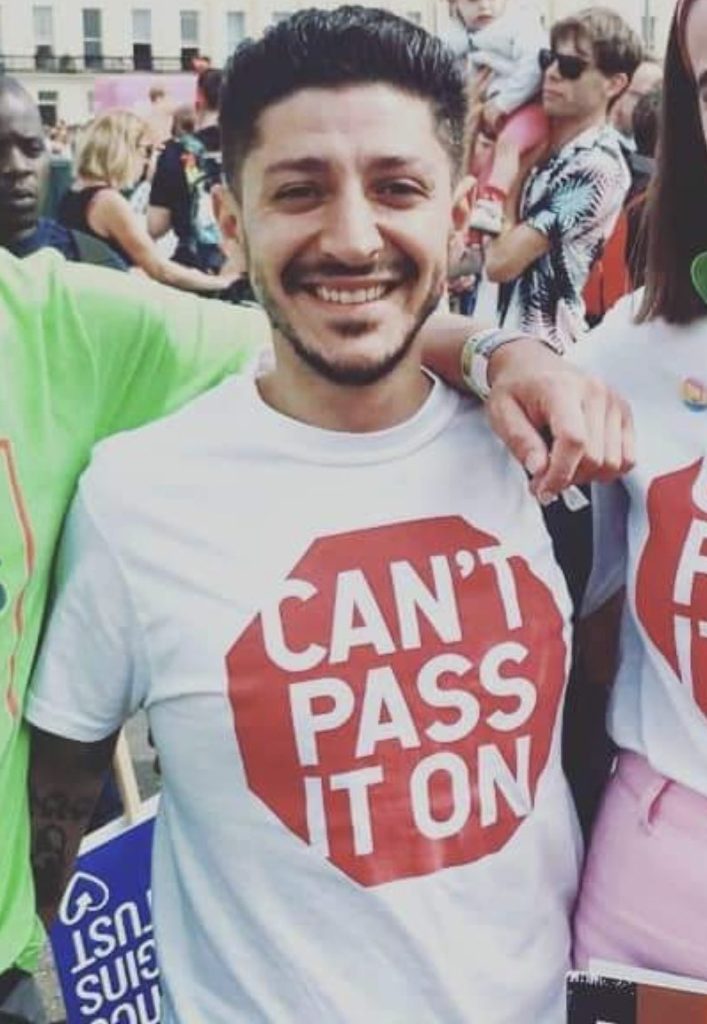 He believes sexual health is important because everybody has the right to autonomy over their body.
"To have control of your autonomy is to feel that you have power over your sexual health but, for many people, there are still barriers," he said.
"These barriers can be down to culture, tradition, misinformation, or a phobia of being exposed.
"BAME people, for example, live in communities where there are more health inequalities.
"At the same time, there are some LGBTQ+ people who might have not come to terms with their sexuality.
"Equally, men from traditional backgrounds can view sexual health check ups as a challenge to their masculinity.
"So, it's important to have teams with different backgrounds and diverse experiences working together to understand and dismantle these barriers."
But how has the pandemic affected attitudes towards sexual health?
Sex and Relationships expert Gillian Myhill, 42, told SWL that as a result of the pandemic, people have become more conscious of their health.
"Covid has brought health to the forefront of people's minds and that awareness has had a knock-on effect on sexual health," she said.
"Self-testing is becoming far more commonplace, and I think that is a great thing because it's removing a lot of shame associated with having to go to a clinic."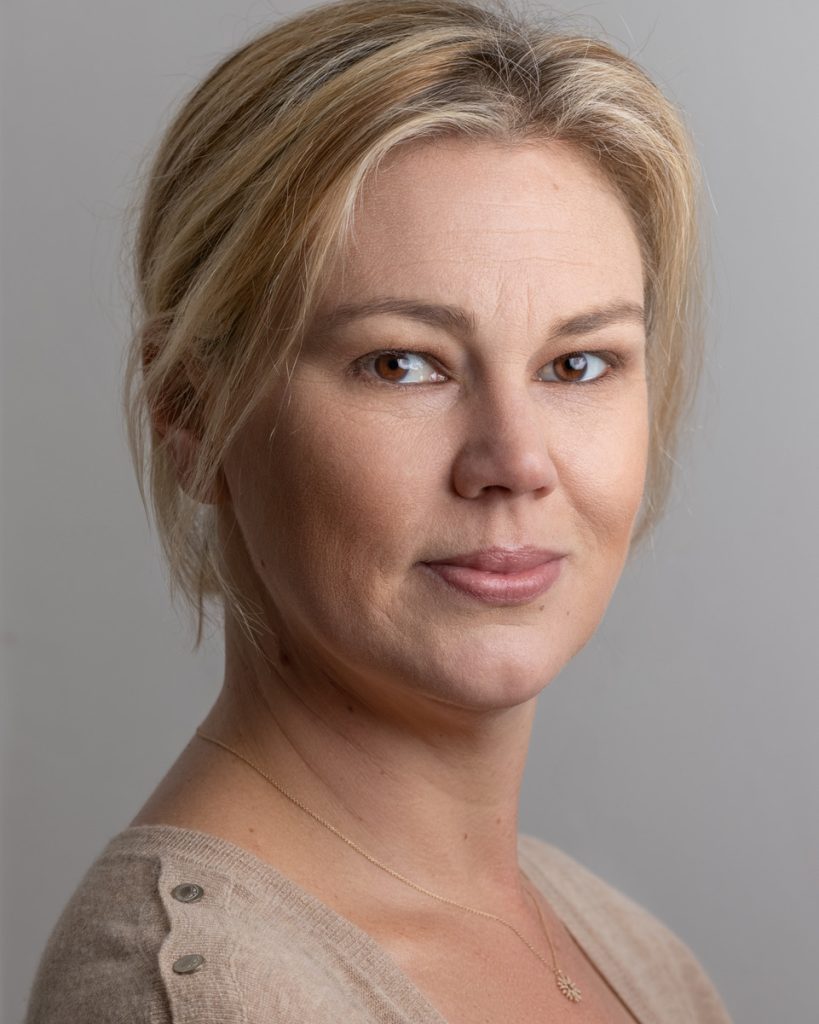 Gillian, who co-founded a new dating app called Bare, said she strives to remove the shame associated with sex.
Both Gillian and Sammy believe that shame contributed to people neglecting their sexual health during the pandemic when it was prohibited to engage in intimacy and casual sex.
However, we are yet to see the full effects of the pandemic on sexual health as statistics on infection rates in England during 2021 are still not available.
Data from Public Health England revealed that diagnoses of sexually transmitted infections decreased in 2020 by 32% compared to 2019.
There were still approximately 317,000 cases of STIs diagnosed in England during 2020, and according to data from Statista, 51% of these were chlamydia.
The data also suggests that the UK has one of the highest rates of chlamydia in Europe.
Bethany* was 19 when she was diagnosed with chlamydia.
"I was absolutely horrified when I found out because I was convinced it meant I was dirty or promiscuous," she told SWL.
Now aged 23, Bethany says she remembers feeling judged by her male doctor upon seeking treatment.
She said: "He was very cold and condescending towards me and said that protection was not rocket science.
"The onus is always on the woman to be willing to bring up contraception and it is still seen as more disgusting when a woman contracts an STI.
"Sadly, people still seem to think it means you're easy rather than just seriously unlucky."
Because of the stigma associated with STIs, Bethany prefers not to openly share her experience.
But she, Gillian, and Sammy all believe education and conversation are key to change.
"Talk about sexual health and don't let it become a taboo," said Sammy.
"If someone within your community jokes about STIs, address it. And try to be as inclusive as possible. Stigma doesn't discriminate."
*Name has been changed to protect the person's identity.
Featured image credit: Marco Verch, Flickr, 14 April 2021, CC BY 2.0