The UK mourned the death of the late Queen Elizabeth II who died yesterday afternoon, at home in Balmoral.
They lay flowers, lined the streets of central London and left their condolences in their droves.
Here's a look at north London in pictures as the capital reacted to the news.
Palaces, castles and places of interest around the UK flew their flags at half-mast: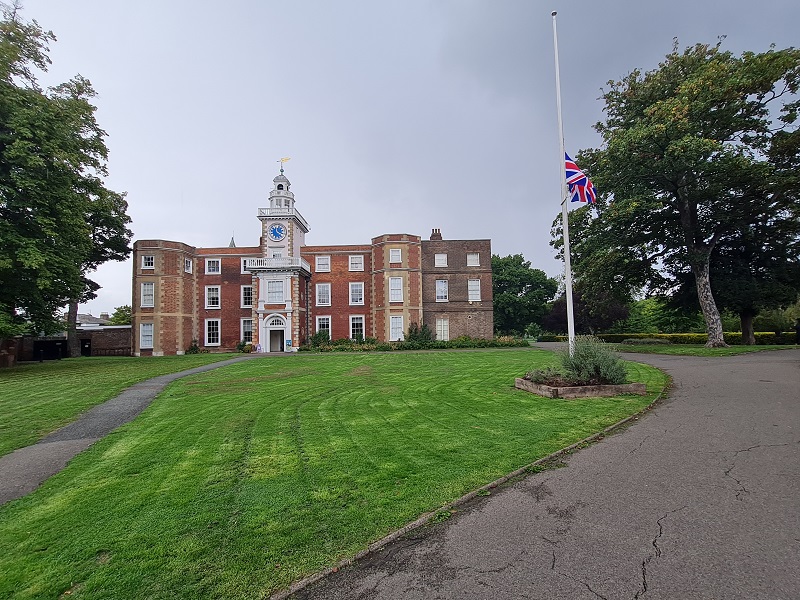 On the way to central London, bus stops and stations around the London Underground commemorated the Queen by leaving messages and pictures in her honour.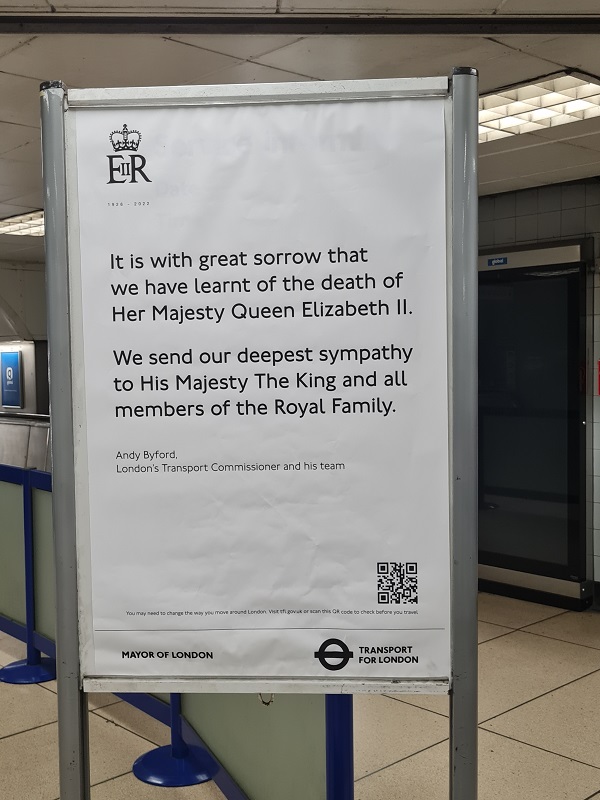 Before the arrival of King Charles III, Hyde park saw a 96-round gun salute (one round for every year of her life) followed by an emotional round of applause from the crowds.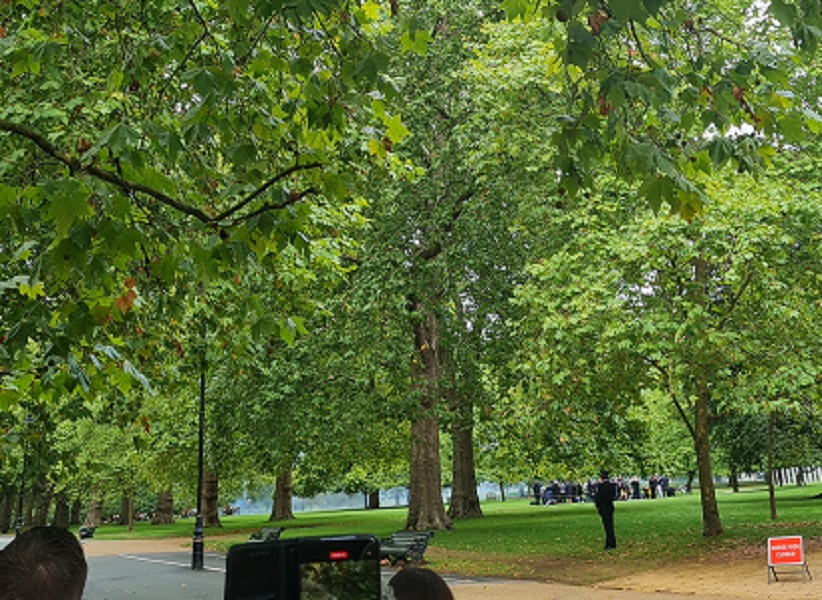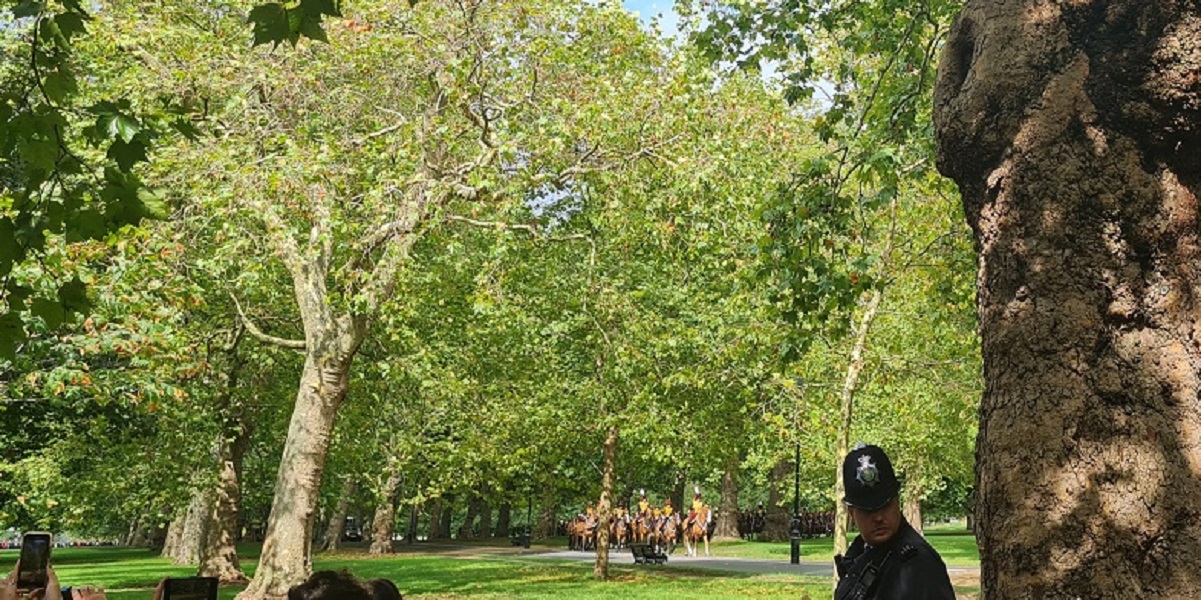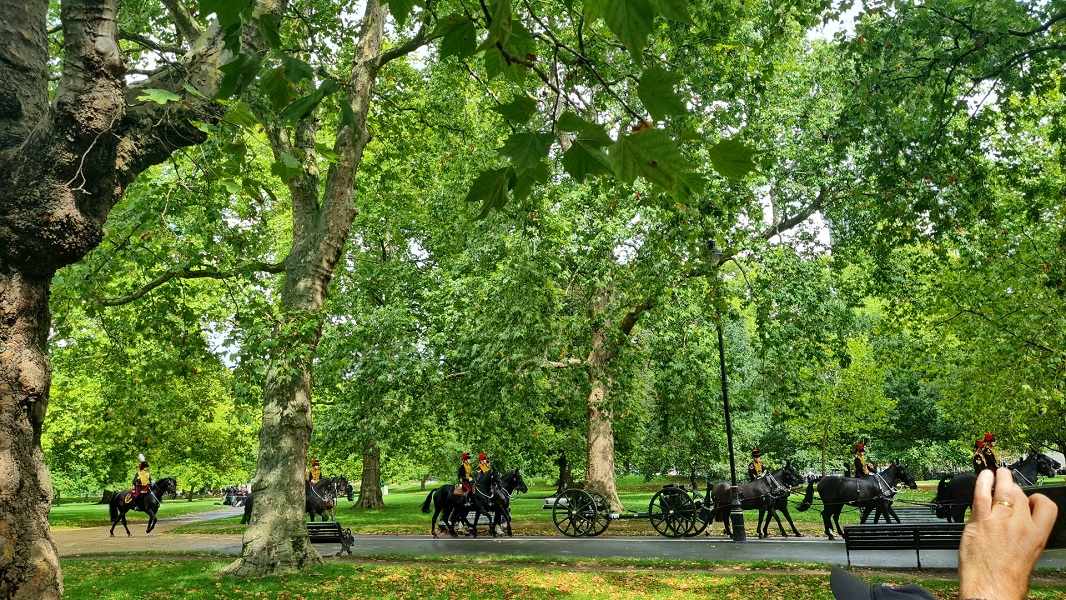 Towards the end of the day, just before the new monarch addressed the nation, King Charles III arrived at Buckingham Palace with Camilla by his side.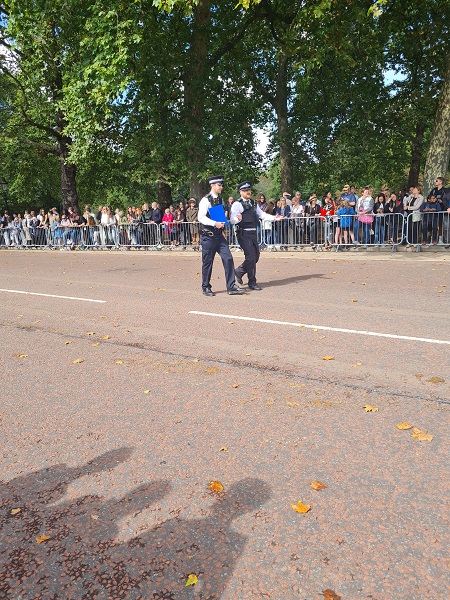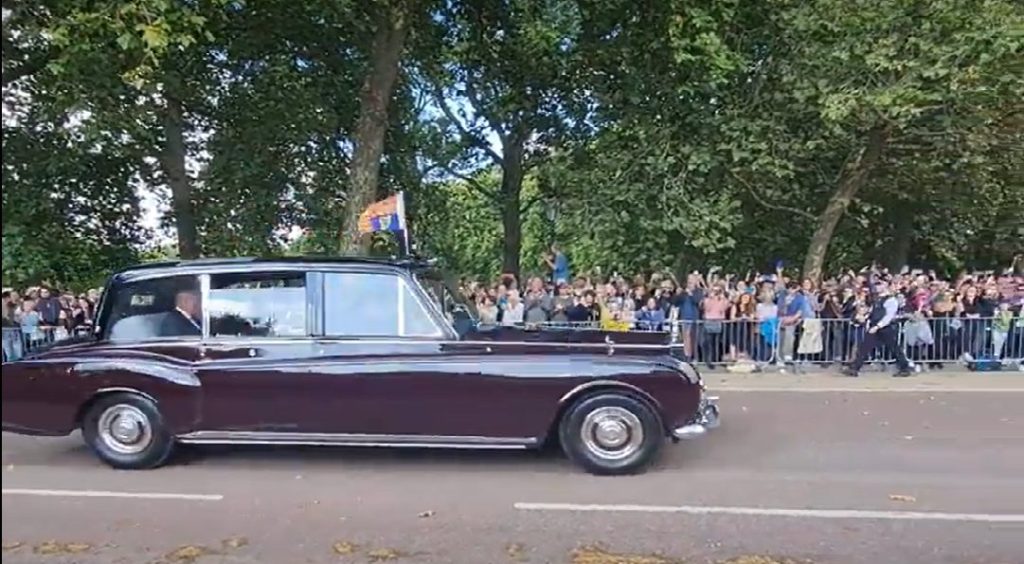 Whatever happens next, there is no doubt that the memory of Her Majesty Queen Elizabeth II will live on in our history for years to come.
You only need to look at the mass of crowds to understand the deep impact she had on the country.