Highgate residents fear they will be the target of Russian interference after Camden became the first place in the UK to commemorate a murdered Russian activist this month.
The fear was sparked after a roundabout in Camden was renamed after Boris Nemtsov, a Russian pro-democracy activist who was murdered in Moscow in 2015.
Residents claim the re-naming is 'unnecessary' and that council leader Georgia Gould did not give an adequate consultation period.
Former vet Allan Rapley, 72, said: "Georgia Gould has ambitions of being an MP so she's trying to carve a name for herself by doing this. We think it's wrong.
"Boris Nemstov had nothing to do with Highgate. He had nothing to do with London. He's totally irrelevant.
"Its her passion to poke the Russians in the eye at a time when we should be falling over backwards to make peace with the Russians, not trying to aggravate them."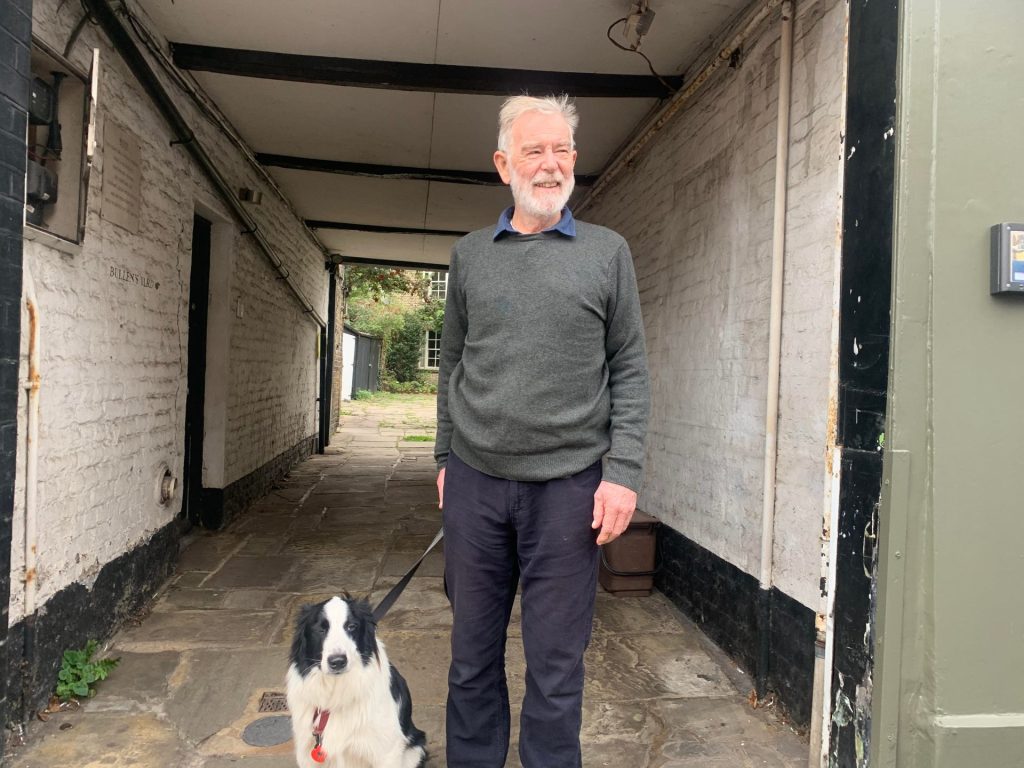 The concerns come after one of the commemoration's organisers said he was followed by a suspected Russian agent while scouting for locations.
Following a four-week consultation period, the council received 130 respondents, of which 58% supported the proposal and 42% were against.
However, protestors disrupted the unveiling ceremony, as two people appeared in rat masks and air horns were played while ­dignitaries were making speeches.
Meanwhile, a petition by the Highgate Village Green Preservation Society to prevent the ceremony going ahead reached 316 signatures.
Ana Piferrer, 43, is the retail manager of Sacred Distillery, which is located on Highgate High Street.
She said: "I just don't think that Camden Council has done their due diligence properly and has not given the Highgate residents enough time to oppose or to have their say.
"There's no need for the name of the roundabout to change.
"Its very much putting us as a community in a very tricky situation for the sake of somebody's political agenda."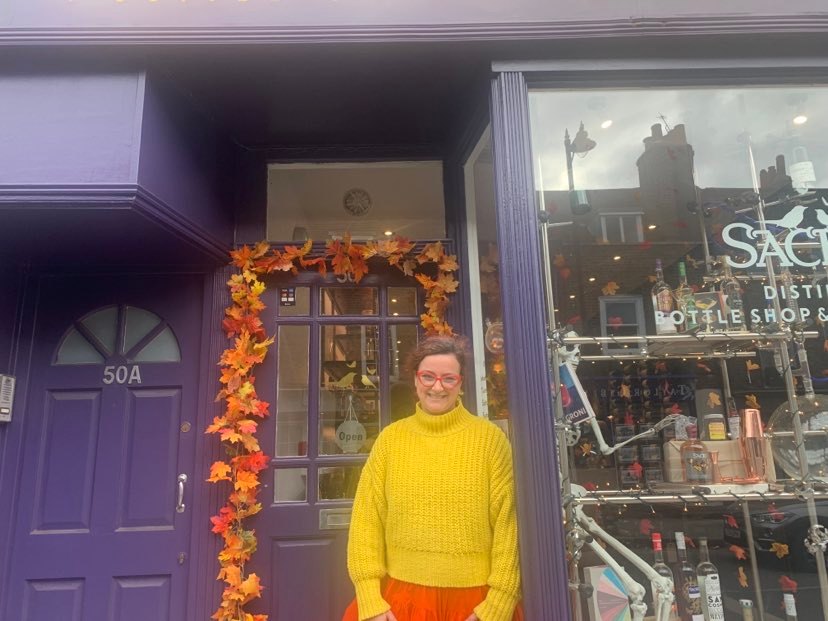 The roundabout is at the junction of Highgate Road, Highgate West Hill and Swain's Lane – near the now closed Russian Trade Delegation.
Camden joins Prague, Washington DC, Vilnius, Kyiv, Bratislava, and Greater Toronto in naming an area after Nemtsov.
Kensington & Chelsea Council rejected proposals to name a footpath in front of the Russian embassy in London after Nemtsov in 2019. 
Gould said: "Boris Nemtsov courageously stood up for democracy, justice, and peace. 
"He challenged Putin's totalitarian regime in the knowledge that he would place himself in huge danger for speaking out.
"In Camden we are proud of our radical spirit and our history of fighting for social justice, so I'm delighted that we are leading the UK in honouring Boris Nemtsov.
"Putin's war in Ukraine reminds us how precious and precarious justice, peace and democracy are, and why we should never ever take these things for granted.
"I want to thank Vladimir and Evgenia Kara-Murza for their dedication to this campaign, and for allowing us to take part and pay tribute in this way.
"I hope that everyone who visits Boris Nemtsov Place will take a moment to reflect and learn more about his life."
In a statement on their website, The Highgate Society said: "Alterations to the roundabout will cost several thousand pounds of taxpayers' money, and there will be a substantial further cost through long diversions of the three bus routes which use the roundabout, as well as inconvenience to other users of these quite busy roads.
"This is a waste of money, there has been quite inadequate consultation and the arrangements for the ceremony were even made before the consultation was finished."
The sign, the consultation and the unveiling cost £5,000, with the money coming from the town hall's highway budget.
Featured image credit: Martha McHardy