Despite the delay to Heathrow Airport's third runway expansion, west London residents still have fears for what it could mean to their communities.
It is now more than two years since the Supreme Court lifted the ban on Heathrow installing the third runway to the north west of the existing two runways, but work is yet to begin, with the pandemic delaying the start of works.
On its website, Heathrow states it is prioritising its recovery from Covid-19 while working out its next steps, leaving the surrounding Hillingdon communities in limbo.
Chairman of Stop Heathrow expansion, Justine Bayley has lived near the airport in the village of Harmondsworth for 30 years.
She said: "I have put my roots down here and I intend to stay here till I die.
"The local church is 12th century, Harmondsworth Barn is early 15th century, there are houses of every century since then.
"If Heathrow's current plans were to go ahead, quite a lot of those old buildings would be lost because of what Heathrow label the demolition zone."
Hemesh Patel, 25, owner of a family-run business in Harmondsworth, added: "You won't find a village like this again."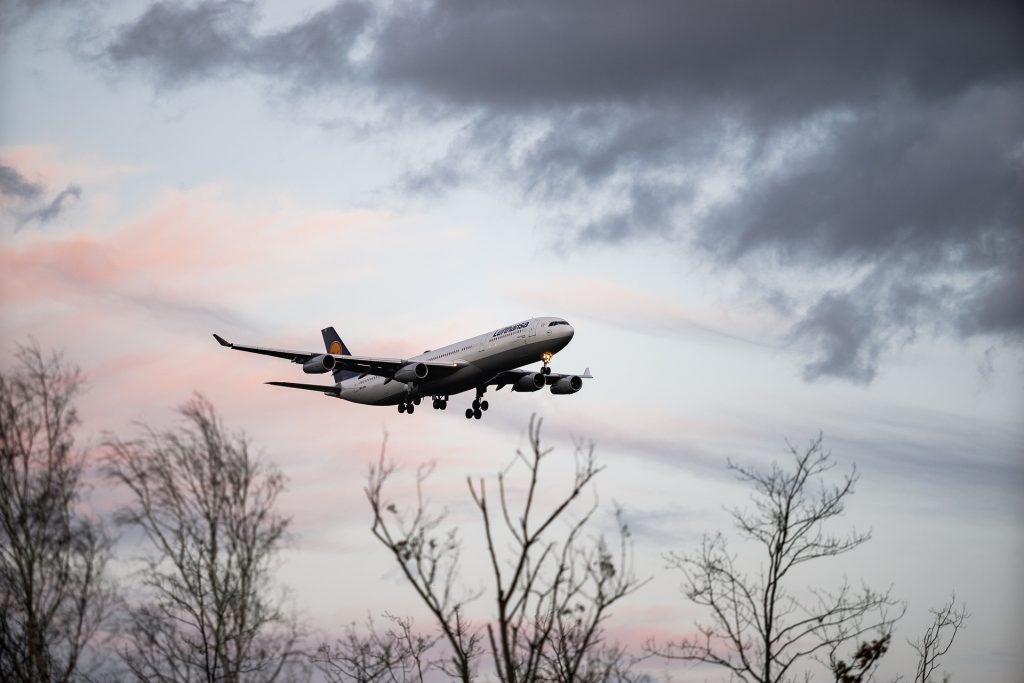 Raj Kaur has been an employee in and out of Heathrow Airport for ten years and loves her job, but she did have concerns about her own community, Colnbrook.
She said: "In terms of the pollution, it's not so great. There's going to be a lot of pollution in the air.
"I love the location of where I live, we are in the middle with so many legs going out. But public transport will be affected and so will driving. My route will be longer and rush hour is already crazy, so I generally think it's going to be hard work."
Heathrow said it will manage emissions from the aircraft by carefully designing the way the airport is laid out and creating aircraft stands that provide electricity and air to avoid the need for aircraft to use their engines whilst parked.
Heathrow's expansion booklet covers a lot of ground from noise, the displacement of historic buildings and residents, and air quality.
A Heathrow spokesperson said: "Heathrow expansion is critical for the UK's future economic success. It will create jobs, boost Britain's exports and drive competition and choice to lower airfares for passengers.
"While we are now rebuilding capacity after the pandemic, we are also reviewing and looking ahead at the next steps for expansion."