Uxbridge residents have expressed support for their former MP Boris Johnson despite a report which found he misled Parliament and recommended a 90-day suspension.
Boris Johnson resigned as the MP for Uxbridge and South Ruislip on June 9 ahead of the damning Privileges Committee report which was published last Thursday.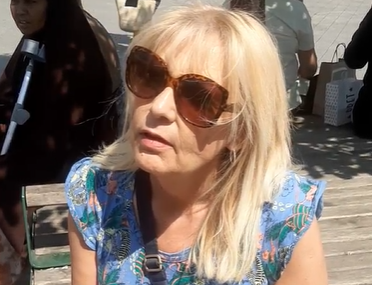 The report stated Johnson deliberately misled Parliament over Partygate on multiple occasions and said his explanation of officials coming to wish him a happy birthday during lockdown was not 'convincing'.
It would have recommended Johnson be suspended from the House of Commons for 90 days had he not already resigned, "for repeated contempt and for seeking to undermine the parliamentary process".
MPs will today vote on whether they agree with the report, including whether Johnson should be stripped of his access to the Palace of Westminster.
The Londoners spoke with Uxbridge residents about their former MP and whether the report has impacted their opinions of him.
Uxbridge resident Deborah Smith, 56, said: "He's done a lot for Uxbridge, I'm gutted that he's not going to be our MP anymore."
Her husband works in a local cab office, which Johnson has visited several times.
Speaking on ULEZ, an issue which has caused much tension in the area, she said it was good to see the former MP supporting local businesses.
She added: "He has been forced out and stabbed in the back by people.
"How can you trust people like that to run our country?"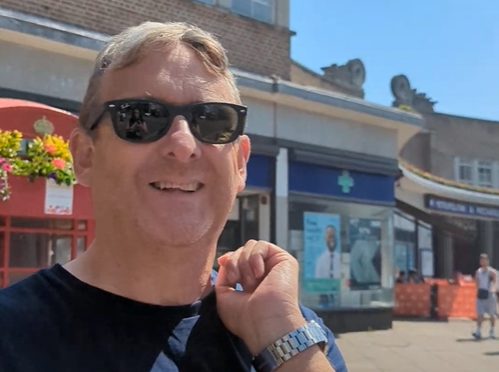 Retired police officer and Uxbridge resident Julian Walters was similarly disappointed when Johnson stepped down as MP.
He said: "It's a witch hunt – he's been a reasonable MP and a reasonable Prime Minister and I'm sure he's not the only one who bent the rules over lockdown."
As with many of the locals, Boris' charisma seems to have been a key part of his political appeal.
Walters added: "Boris was such a character, I think it brought a bit of buoyancy to the borough"
Echoing this, Kevin Date, 43, who has lived in the area for 11 years, said: "He's a celebrity more than a politician."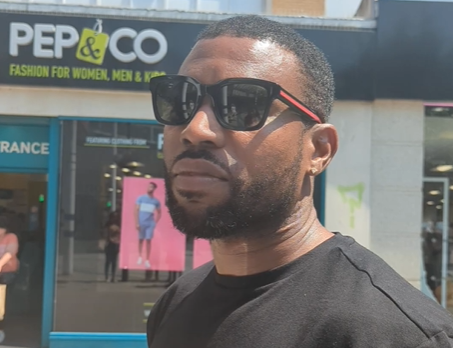 "I feel sorry for him, he made a silly mistake at a bad time, but you can't have parties while people are dying."
Aside from celebrity status, Date said he noticed positive changes in the area while Johnson was the MP, including new street lights, road improvements, and 'thriving' shops.
Boris Johnson himself condemned the recent report as 'deranged'. Residents the Londoners spoke to in Uxbridge seem to be in agreement that he should not have lied, but the lockdown parties themselves do not seem to have impacted on their view of him.
Most residents the Londoners spoke to praised Johnson for his handling of Covid-19 and his role in carrying out Brexit.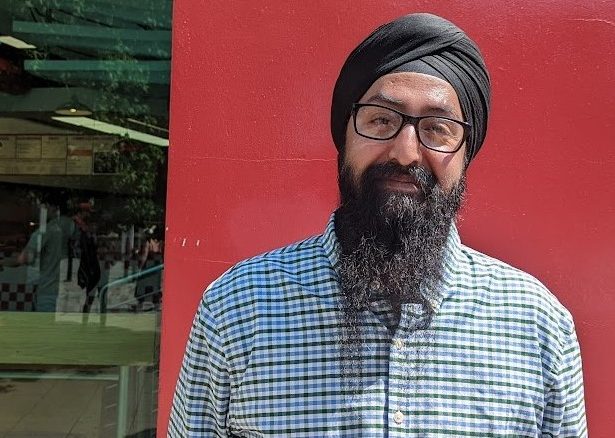 Uber Eats worker Jaspal Singh said: "When doctors save ninety-nine lives but one life is lost, people forget about the ones saved – I think Boris did a lot of good here, especially during Covid-19."
The charisma of Boris superseded party loyalties in this area. Several people said they traditionally voted Labour but enjoyed having Johnson as their MP and were disappointed he stepped down.
One such person was Abraham Allen, 83, who said: "I always voted Labour as a working class man, but I do just like Boris."
"He came in at such a bad time, it took a lot of nerve to deal with Covid-19 and Brexit and he was trying to keep the country going, so I think he should be forgiven."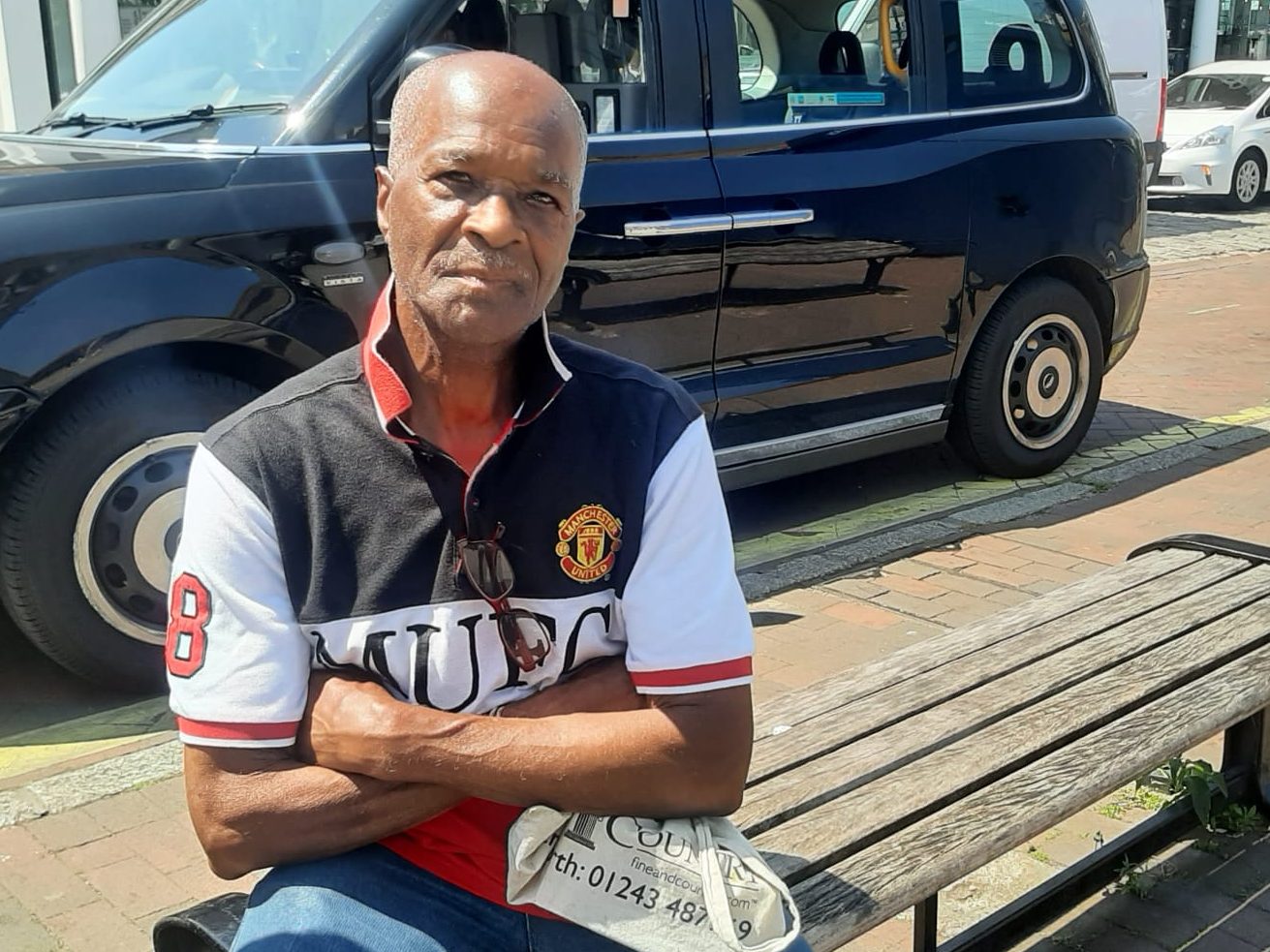 After spending the day in Uxbridge, it was clear there is still support for the former MP and some people said they would support Johnson if he were to make a comeback to politics in the future.
Next month, there will be a by-election for a new MP and only time will tell whether the Conservatives will maintain their 7,000 vote majority in Uxbridge and South Ruislip.