Junior doctors in England return to work today after a five-day strike, the longest walkout in NHS history.
For the fourth time this year, strikers demanded the restoration of junior doctors' pay to 2008 levels from 13th-18th July.
Chief Secretary to the Treasury John Glen branded the British Medical Association's (BMA) pursuit of a 35% pay rise completely unaffordable, a sentiment echoed by Health Secretary Steve Barclay.
Prime Minister Rishi Sunak last week announced a 6% pay rise for doctors, dentists, GPs, and consultants, accepting recommendations of the Review Body on Doctors' and Dentists' Remuneration.
The response from health union leaders has been one of anger, as many feel the pay increase does not adequately address the years of below-inflation pay awards.
Dr Halligan, a junior doctor of four years, said: "I find the pay 'increase' offer of 6% insulting, and I'm glad our union isn't even considering it a credible offer."
However, Sunak insisted the offer is final and that there will be no further negotiations on pay, claiming no amount of strikes would change that.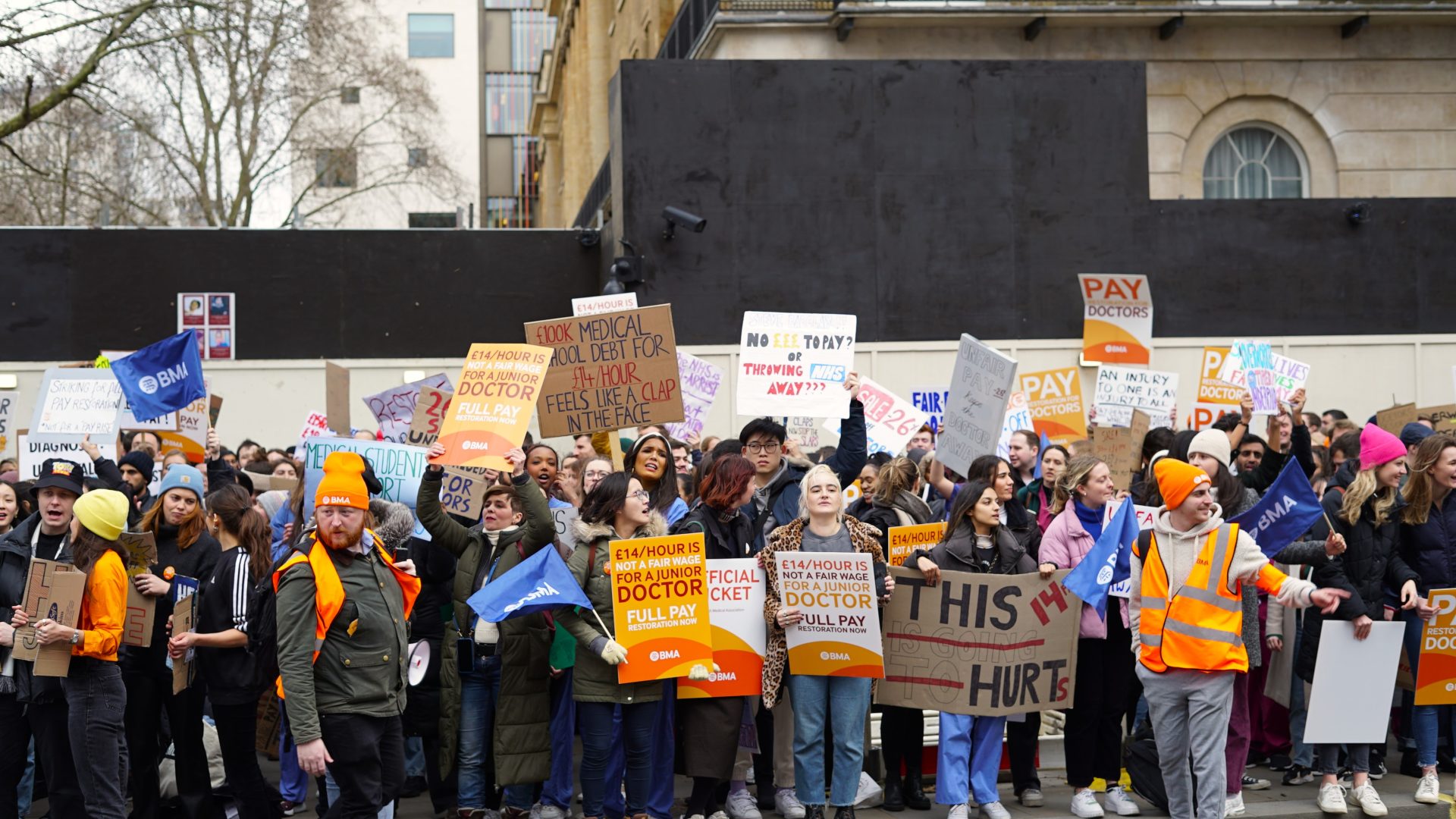 The government plan to revive the NHS
Amid the ongoing pay dispute, Barclay unveiled major plans to reform the NHS workforce in June.
With a funding commitment of £2.4 billion, the government set out measures to hire and retain an additional 300,000 nurses, doctors, and health workers in England over five years.
Barclay said: "This plan represents a sea change in how we train, retain, and reform the workforce.
"It is vital to the future culture and leadership of the NHS, which will improve staff experience and emphasise how much they are valued."
The Department of Health added that the workforce also has a focus on retention.
However, more than half (53%) of junior doctors are considering or taking steps to leave the NHS, whilst two-thirds do not think the NHS will survive the next decade, according to a recent BMA survey.
Halligan said: "I barely know any colleagues who aren't thinking about alternative careers or moving to other countries to practice medicine."
She critiqued Barclay's focus on rushing to bring in more doctors by increasing medical school places and making more alternative paths to becoming a doctor, rather than trying to retain existing doctors.
An ex-NHS surgeon commented: "Things have changed since I was a junior doctor.
"We were part of a team and the consultant looked out for you. It's very different now."
The strikes have placed additional strain on an already-stretched NHS.
Hospitals have faced difficulties finding staff to cover shifts, with tens of thousands of appointments and surgeries cancelled daily.
Many NHS health chiefs are frustrated at the ongoing industrial action, projecting the cost of the recent junior doctors' walkout to exceed £100 million.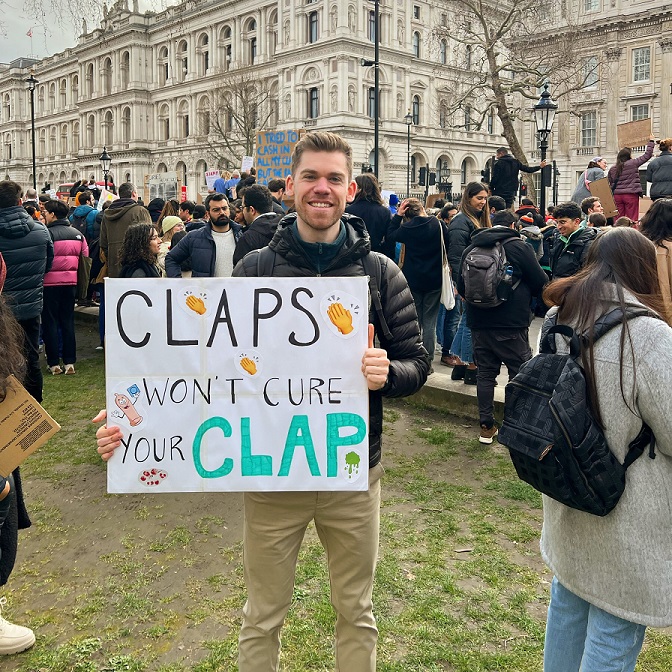 More strikes on the horizon?
The conclusion of the strikes marks a significant moment in the ongoing battle for fair pay in the public sector.
Teachers, police officers, and prison officers were also offered pay rises ranging from 5% to 7%, and some education unions have recommended that teachers accept their 6.5% offer.
Meanwhile, Halligan asserted: "We're going to keep striking to get what we deserve."
The focus now turns to consultants.
An overwhelming 86% of senior NHS doctors in the BMA voted in favour of strike action in England.
The strikes are scheduled for 20th and 21st July, just two days after the junior doctors' walkout.

Photography Credit: James Davidson, MedCourseUK