Parents, ravers and DJs across the UK are thrilled about a new Before Midnight event in Islington, which is said to balance dancing and sleep.
Running from 7pm until midnight, Dublin-born DJ and mum of two Annie Mac, 43, is showcasing this unique clubbing experience on Friday 20 May at Islington Assembly Hall.
Her aim with the event is to still create an authentic nightclub experience, only one that is accessible for people who need sleep.
Mum of two Kimberley Leanne, 31, said: "It's such a great idea what Annie is doing.
"I just became a mum to a little one and have an 11-year-old and I run two businesses, so I'm not going to be awake after midnight unless I'm feeding the baby!"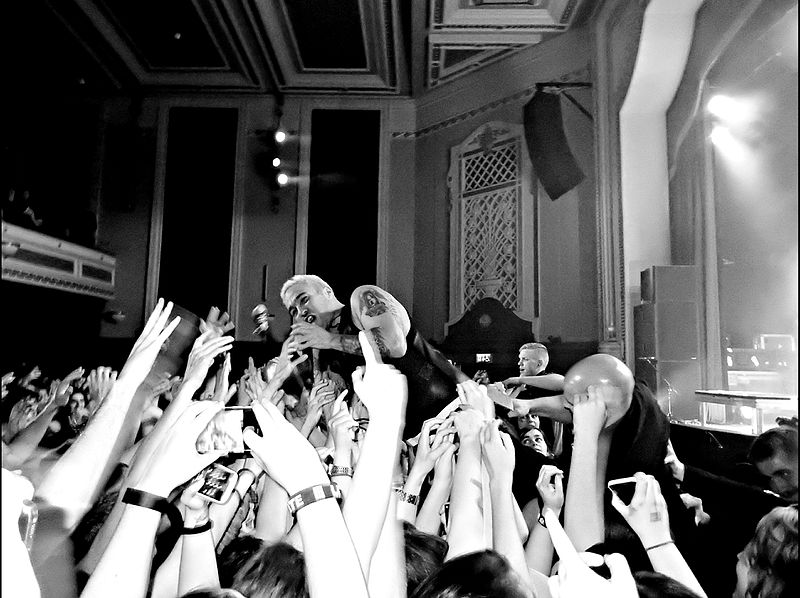 London DJ Jake Evans, 36, who has been working in clubs since he was 19 and founded The London Disco Society added: "This is a great step in the right direction for music.
"Enjoying clubbing doesn't have to be an unhealthy experience."
Mac said: "I love dancing. I love sleeping. I don't see why one should be mutually exclusive.
"You shouldn't have to wait until one or two in the morning to see your favourite DJ go on the decks.
"The last song finishes at midnight, the lights come on. We all go home like sweaty little Cinderella's."
Music producer and DJ Melle Brown, 25, will also be performing at Before Midnight.
If the event goes well, Mac added she will do it again.
People across the UK on social media are desperate for the event to come to other areas.
Mac's alternative approach to clubbing comes after she announced in April 2021 she was leaving BBC Radio 1 after 17 years to spend more time with her kids.
Featured image credit: Amnesia Ibiza via Flickr under cc-by-2.0 license