The Government announced plans to scrap at home abortions by August but, after a public petition, the House of Lords voted for an amendment against this policy last week.
At home abortions, which see women taking two pills to terminate their pregnancy, were introduced as a Covid measure by former Health Secretary Matt Hancock in March 2020 to reduce demand for face-to-face appointments of an overburdened NHS and to promote social distancing.
The Government announced on 24th February that this scheme will be scrapped at midnight 29th August, but last Wednesday an amendment to a Health Care Bill was voted through the House of Lords to make the initiative permanent.
Caoilfhionn Morris, 33, a Richmond abortion clinic midwife, working for British Pregnancy Advisory Service (BPAS), expressed her disagreement with the government decision.
She said: "Scrapping at home abortions wouldn't help anyone, and doesn't make any sense, that's what's so incredibly frustrating about it.
"It's probably to do with money and politics somewhere."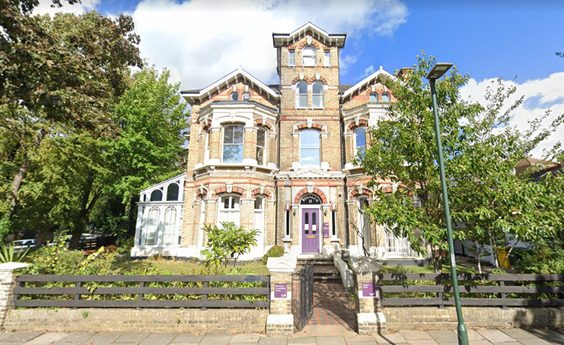 A petition has been started to try to keep at home abortions permanently.
Morris said that BPAS have a history of working with policy makers and are in the process of reversing the decision to scrap at home abortions.
The Health Care Bill amendment, which would keep DIY abortions as a permanent medical practice, was passed in the House of Lords last Wednesday after being lobbied by BPAS.
To be enacted it must now also be passed in the House of Commons.
Morris said: "BPAS is brilliant. They have an amazing external affairs and advocacy team. They're fighting it.
"I have every confidence that this is going to be something that's going to made permanent, but there's a long fight involved."
The Abortion Act 1967 means that abortion is a criminal act in England unless two doctors agree on the procedure should happen based on set criteria.
Morris said: "That's the bigger picture that's always there. We're getting this legislation passed but it all comes down to it being a criminal act. It's mad."
She told SWL that the at home practice is very safe citing research done by medical bodies like the British Medical Association and Royal College of Obstetricians and Gynaecologists and the rigorous screening process done during consultation.
Chair of campaign group Abortion Rights Kerry Abel also expressed her problems with the initial government decision too.
She said: "The problem is that the decision has not been made with any basis in facts.
"In the statement that Maggie Throup put out she said 'we've got the wellbeing of women at the top of our minds' but there's absolutely no evidence this is true.
"At home abortions reduce waiting times and this, in turn, partly reduces the risk of serious complications because people are getting access quicker with lower gestation times.
"Not being allowed to take these pills at home is not for a medical reason, it's for a legislation reason.
"There was a really upsetting story of a woman actually passing her abortion on the long bus journey home because she had been forced to take the pill in the clinic rather than at home.
"Forever we've said banning or making abortion more difficult won't ever stop them. It only makes it more dangerous."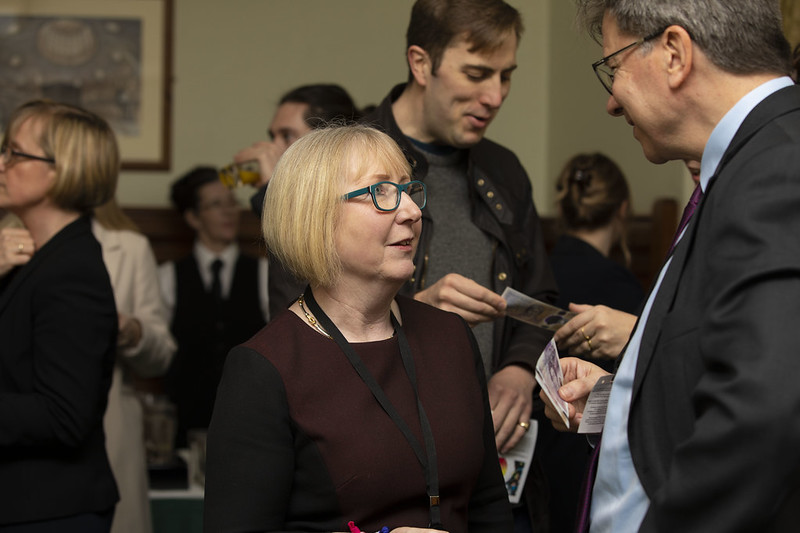 Grace Browne, communications manager for the anti-abortion group Society for the Protection of Unborn Children (SPUC), said that the government had made the right decision initially to scrap DIY abortions.
She said: "This is a dangerous and reckless scheme, and it is bad for women.
"It facilitates coercive abortion, giving abusive partners easy access to abortion drugs.
"It also means there's no way of determining how far along in a pregnancy a woman is and doctors can't screen for some life-threatening conditions, such as an ectopic pregnancy."
SPUC are also lobbying in Parliament, calling on MPs to stop the motion from the House of Lords going through the Commons.
A Freedom of Information requests submitted by SPUC revealed that ambulance calls for abortion complications rose by 54% in 2020 and that just over 5% of women had to be treated for complications due to the use of the tablets at home.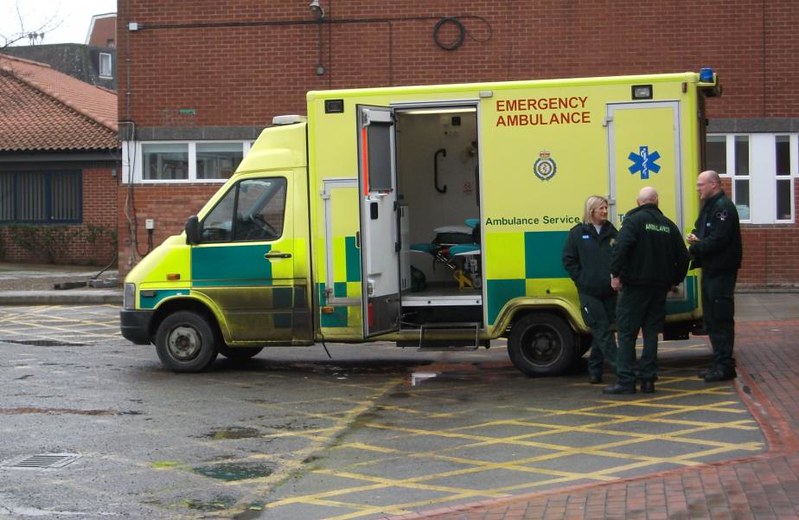 Browne commented that SPUC have spoken to many women who said they think they did not have a choice due to societal pressures like a career and relationships.
They would rather focus more on making sure women have support when having children in difficult circumstances.
Browne said: "In 2022 society can do better to support women so no woman has to choose abortion.
"Sadly, we're not in that position yet but we are looking forward to a future which better supports women, so they are not driven down this path to abortion."
Green Party Peer, Natalie Ben, has spoken in the Lords on disadvantaged women who may not be able to get support without abortion.
She said it is three times more likely for women from disadvantaged backgrounds to need abortion.