With the local elections only a few days away, the pressure is mounting on the Conservative Party as Hillingdon has made it onto Labour's hit list.
The Conservatives are up against it in the wake of a series of national scandals, including Partygate, and much like Barnet, Hillingdon is a Conservative-run council that could find itself in the firing line.
Like all other boroughs, Hillingdon will be looking at some changes to the number of seats under the new ward boundary changes.
However, the shift in the borough is particularly stark, with a reduction from 65 seats to 53, and a reduction by one ward across the area.
It remains to be seen who will benefit from that significant reduction, with the Conservatives securing 44 of the 65 seats in the 2018 election.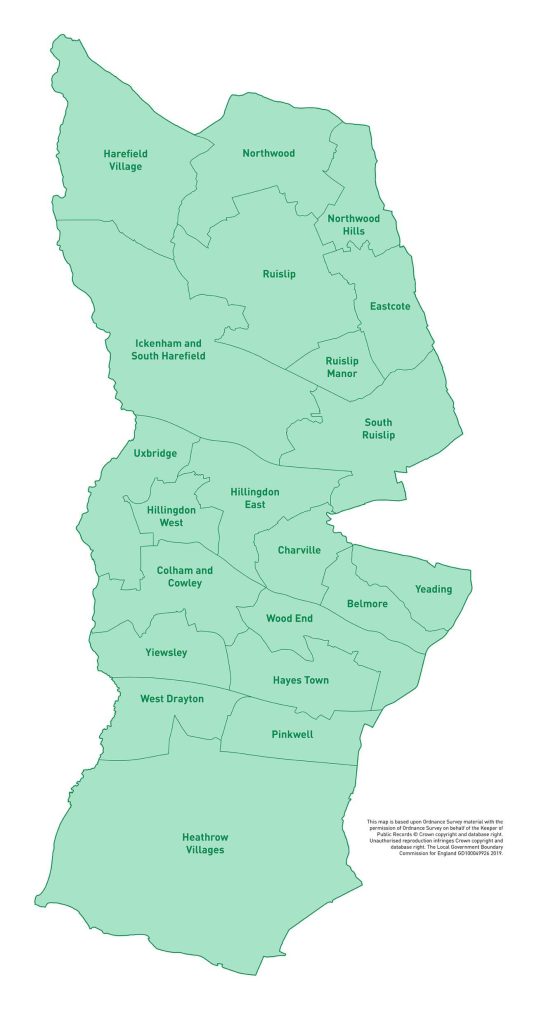 The Conservatives have held the council since 2006, with Ray Puddifoot being their leader since 2000 – the longest-serving Hillingdon council leader since the borough was created and also the longest-serving council leader in London.
However, Puddifoot stepped down in January 2021, replaced by Ian Edwards, which could open the door for Labour.
Electorally, there are Conservative safe seats in the two of the three constituencies, Uxbridge & South Ruislip – Boris Johnson's seat – and Ruislip, Northwood & Pinner with MP David Simmonds.
Ultimately, the wards in the centre of the borough will be the centre of fierce competition as Johnson's stomping ground.
Uxbridge is considered the town centre of the borough, having a unique community culture and being an amalgamation between the suburbs of London and the villages in the home counties.
Labour's strongholds, however, remain in Hayes and the surrounding localities, with this area being part of the wider constituency of Hayes & Harlington in general elections – a Labour seat with a larger majority than that of Johnson.
Given the Conservatives consistent control over the last 16 years, change seems unlikely, and Labour would need a seismic shift in their favour.
However, winning this election would be more than just a political victory for Labour, a win could be symbolic of the country's anger with Johnson and could pose a serious threat to his leadership.
The elections will be taking place on the 5th May and more information can be found here.