Fans paid an emotional tribute to Jamal Edwards MBE during Chelsea's Champions League game against Lille on 22 February 2022, after his sudden passing two day prior.
On the 31st minute fans all stood up to clap to pay tribute to Jamal, who was a lifelong Blues fan.
Jamal was an entrepreneur, DJ and founder of SB.TV, an online grime and rap music platform that featured Dave, Stormzy and Skepta and helped them launch their careers.
Chelsea released a statement after his passing and said: "We're deeply saddened to learn of the passing of Jamal Edwards. An inspiration to many, we're honoured that he was part of our Chelsea family.
"Our thoughts are with everyone who knew and loved him."
Anita Abayomi is a 25-year-old sport journalist and Chelsea fan who was at the game.
She said: "The tribute felt really special to me, it was a surprise knowing that so many people in the fan base knew who he was."
Speaking about her first introduction to Jamal through SB.TV, she added: "It was new and vibrant and it was a platform where I could see raw talent from the streets of London, it changed the game entirely.
"You don't really see a Black man from the music industry supporting Chelsea, it's usually Manchester United or Arsenal, so when I saw Jamal it meant a lot as a Black woman supporting Chelsea."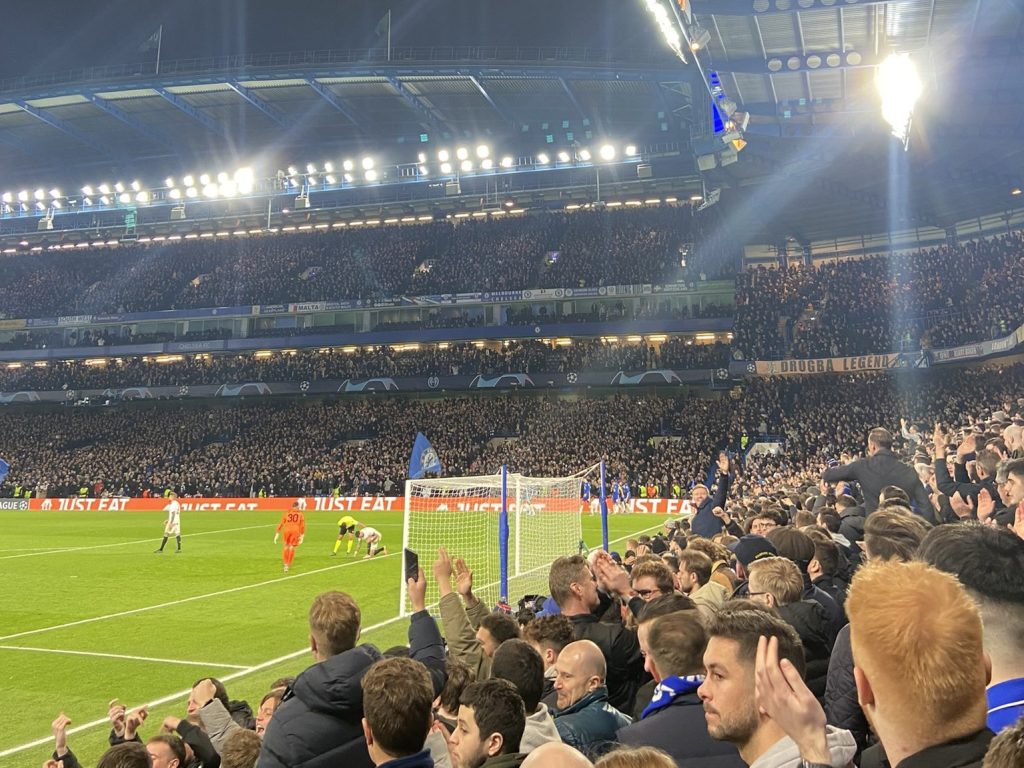 Jamal was at the forefront of many Chelsea campaigns, including COPA90's project 'A Family Portrait: Chelsea FC's Year To Remember.'
This initiative brought together the club and London culture spotlighting players, fans and the club's community to form an extended creative family including Reece James, Mason Mount, Ocean Lewis, and of course, Jamal Edwards.
Abayomi said: "I would like to see Chelsea get involved with some of his community projects because one thing about Jamal was that he always wanted to get more people in the community to platforms where they couldn't get to themselves."
Danny Garrett is a 20-years-old Blue's fan who was also at the game.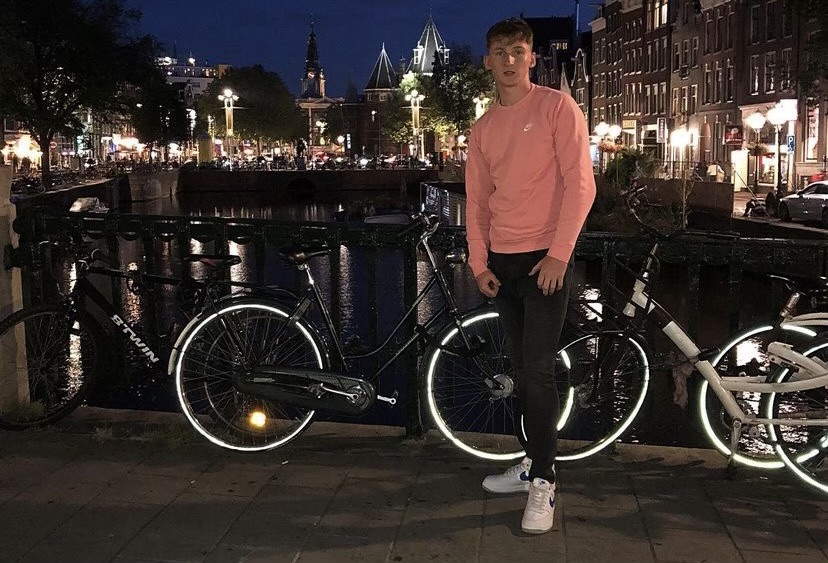 He said: "The tribute was a really touching moment and really nice to see.
"The last thing I can remember that was similar to this was when assistant coach Ray Wlikins passed away and there was a similar tribute pre-match and it left me with a similar feeling on Tuesday."
Danny also found out about Jamal through SB.TV.
He said: "It was the new way of finding music and other people being given a voice through a very diverse platform.
"To see the tribute the other night and see the impact that a Black man had in that club was majorly significant and for a brief moment brought everyone together which was beautiful."
Garrett added: "His goal was to leave a legacy behind, not only for himself but for other artists in London and he has certainly done that."
In 2012, Jamal tweeted: "We all die. The goal isn't to live forever, the goal is to create something that will."