Below is this week's what's on of the best art, culture, and music events in north west London.
The rain, wind, and gloom is set to take a pause next week so take the chance to get out more. Sports and music events are on this week from the women's Finalissima to Davido at KOKO.
Davido, last week, announced his headline show at KOKO, with his new album 'Timeless' dropping today. This show is currently his only London show date at the moment, so make sure not to miss this show at the small-scale venue KOKO. 'Limitless Live' are back with their festival, set to empower and inspire disadvantaged young people. The festival, at the iconic Roundhouse, boasts a great lineup, including 'Krept & Konan' and 'K-trap'.
Less than a year after their triumphant women's EURO win at Wembley, the Lionesses are back to face Brazil in the Finalissima match. The England women's national team won their first EUROs last year, however last years Copa America Femenina was Brazils 8th title. The match is set to fill the 89,000 capacity of Wembley Stadium, so head down for an electric atmosphere this week.
Each week we come up with a curated selection of the best events and activities in north west London on Lizzie's List.
Head to Wembley to watch the lionesses v Brazil in Finalissima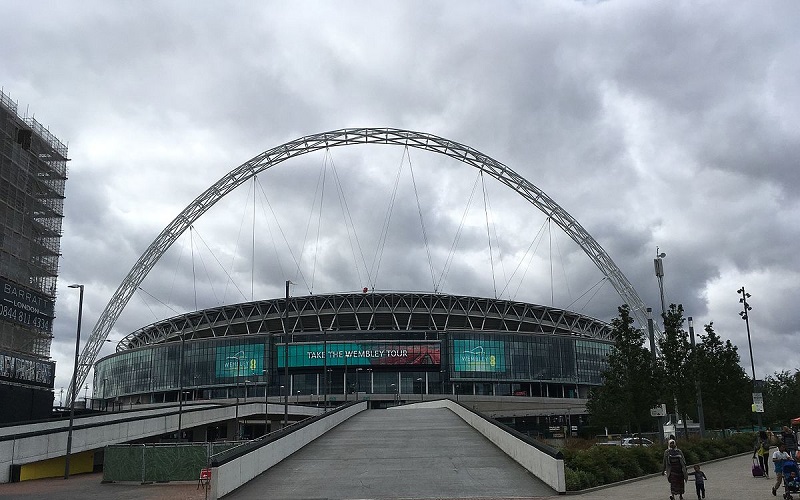 Location: Wembley Stadium, Wembley
Dates: Thur, 6 April, 19:45
The first Women's Finalissima will see champions of the Women's EURO 2022 and the Copa America Femenina 2022 face each other at Wembley. Finalissima is a football match where the winners of the EURO and Copa America final face each other. This will be the first ever Women's Finalissima. The lionesses had beaten Germany 2-0 at the Wembley final on 31 July 2022. Brazil won the Copa America Femenina final after beating hosts Colombia 1-0 on the 30th July 2022. This follows the 2022 men's Finalissima where Argentina beat Italy in Wembley. The match is to play at the stadium's full 89,000 capacity.
Don't miss 'Davido' at KOKO
Location: KOKO, Mornington Crescent
Date: Wed, 5 April, 19:00
Tickets: £46.05
Davido announced a show at Camden's KOKO last week. Tickets have gone on sale today, Friday 31st, with tickets priced at £46.05. The American-Nigerian superstar, with hits 'fall' and 'dami duro', released his new album 'Timeless' this morning. The show is set to include old hits and songs from today's new album. Davido has propelled himself to global success, performing his world cup song 'Hayya Hayya' at the 2022 World Cup final in Qatar. Davido's concert was announced last week, with tickets released today, so don't miss this special show.
Grab tickets to watch 'Krept & Konan' and 'K-trap' at the 'Limitless Live' festival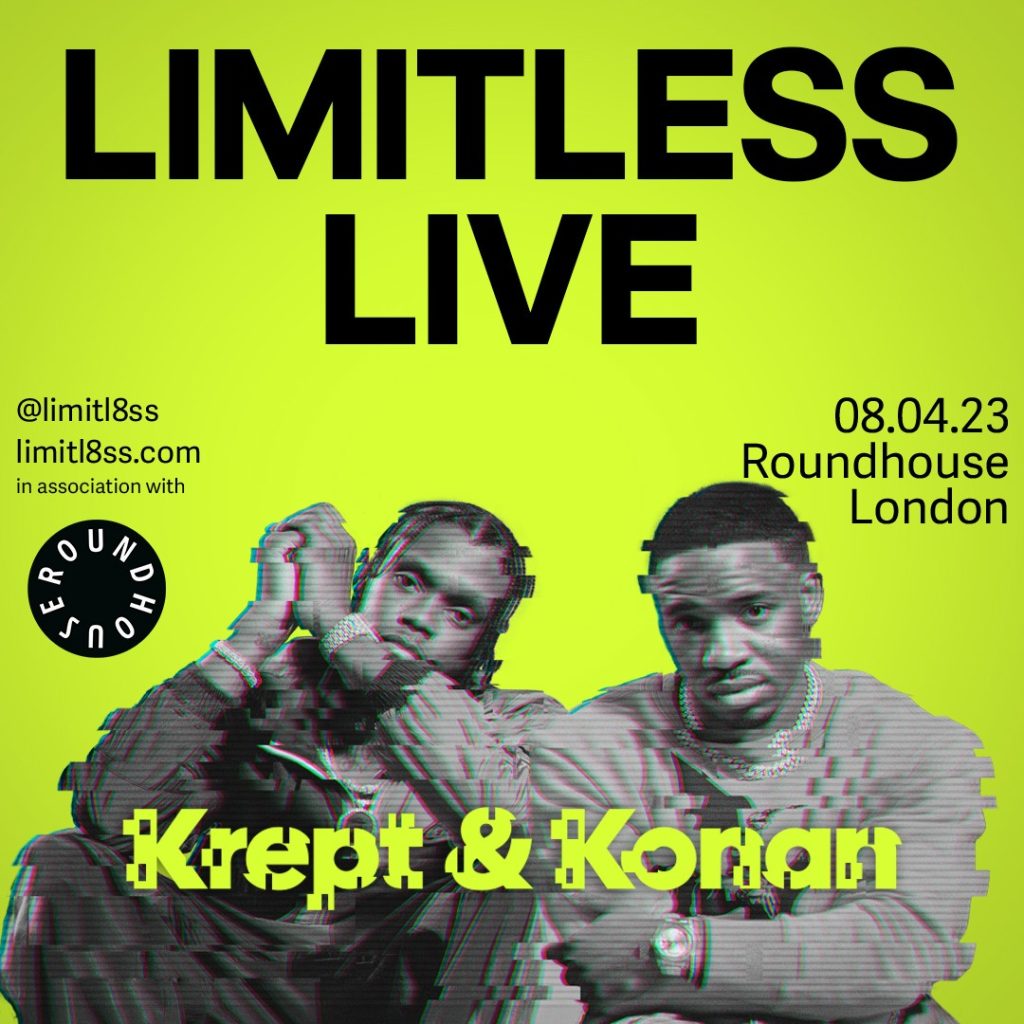 Location: The Roundhouse, Chalk Farm
Date: Sat, 8 April, 6pm
Tickets: £25
Limitless Live will present a night focused on underrepresented young people. This night has been created to inspire and connect young people through entertainment and culture. Limitless Live have worked with M&C Saatchi Sport and Entertainment to allow 2000 young people to attend for free. The lineup is stacked with artists including 'K-Trap', 'Crystal Millz', 'Carla Prata', and headline act 'Krept and Konan'. Tickets are limited as most are reserved for young people so make sure to snap one up fast.
Featured image credit: Limitless Live