Public sexual harassment (PSH) can have a lasting impact on people's mental health, sense of safety, self – esteem, and behaviour.
The term PSH is used instead of street harassment to highlight that this behaviour does not only happen on the streets, but also in spaces that are accessible to public.
During lockdown incidents of sexual harassment became more severe, leaving many women feeling vulnerable and nervous to leave the house.
A quarter of girls (25%) felt unsafe exercising alone during the lockdown period whilst two in five (40%) felt unsafe walking alone in public despite the streets being emptier.
According to the British Transport Police reports of sexual harassment on transport in London jumped by 61% compared to before the pandemic.
In response, Transport for London launched a campaign in October 2021 in an effort to tackle public sexual harassment which included a series of posters that highlighted common forms of harassment.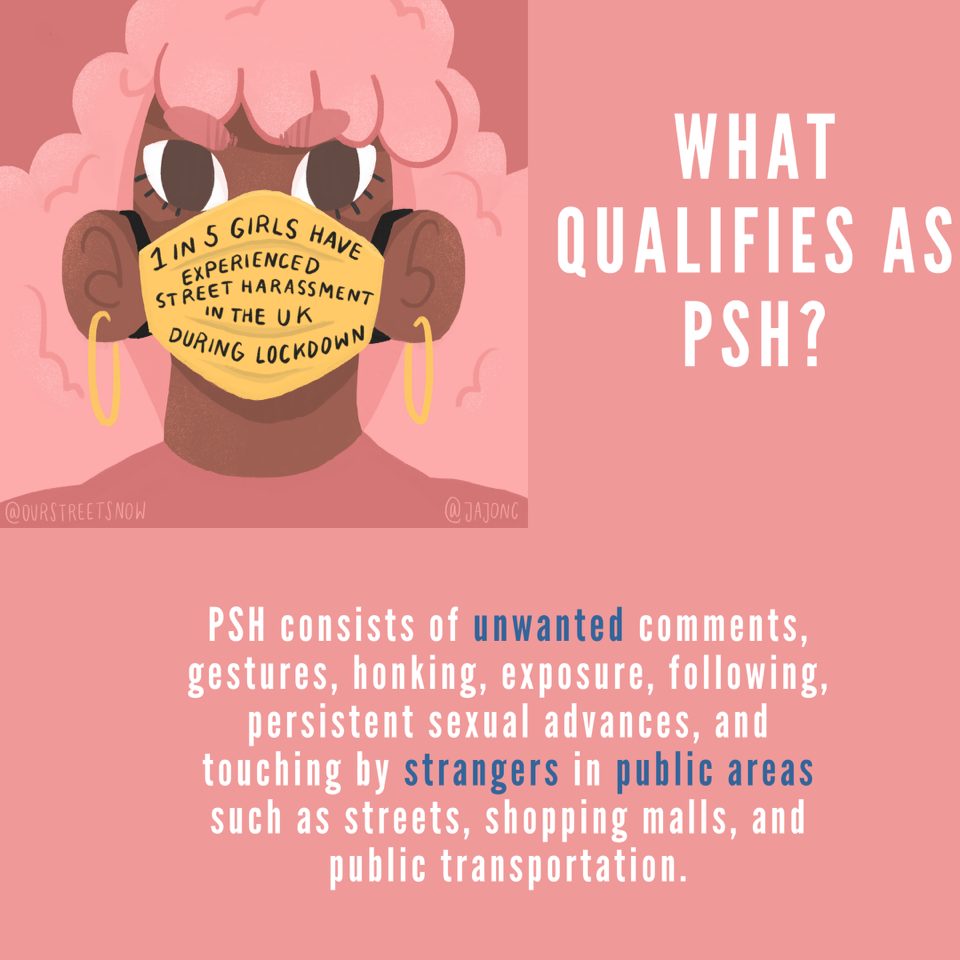 Renata Guimarães, Naso psychologist and academic researcher for Our Streets Now said: "Women, girls, and marginalised genders across the UK are facing harassment every day.
"Previous research and lived experiences show that PSH creates a constant feeling of insecurity and fear, especially for those who experienced PSH before.
"They change their behaviours to avoid PSH, such as not wearing certain clothes, not exercising in outdoor spaces, changing the time they travel, taking different routes, not going out alone or not going out at all.
"Fear, anger, and anxiety are commonly experienced by victims at the moment of the sexual harassment act, and it can also lead to increased anxiety, depression, self-harm, social exclusion, guilt, and lower self-esteem in the longer term.
"In some cases experiences of PSH can cause post-traumatic stress disorder or trigger episodes of PTSD, especially in people who also have prior experiences with sexual trauma or abuse."
Our Streets Now was founded by British sisters Maya and Gemma Tutton in April 2019 after Gemma was sexually harassed in public for the first time aged 11.
A huge difference is that 81.3% of women felt unsafe in a park or open space when it is dark, compared to 10.7% in the day.
The data shows the extent to which women are likely to feel unsafe at night.
Currently there is no law to prevent and prosecute PSH.
Our Streets Now and Plan International UK are calling on Parliament to introduce specific legislation tackling PSH, with the Crime Not Compliment Campaign.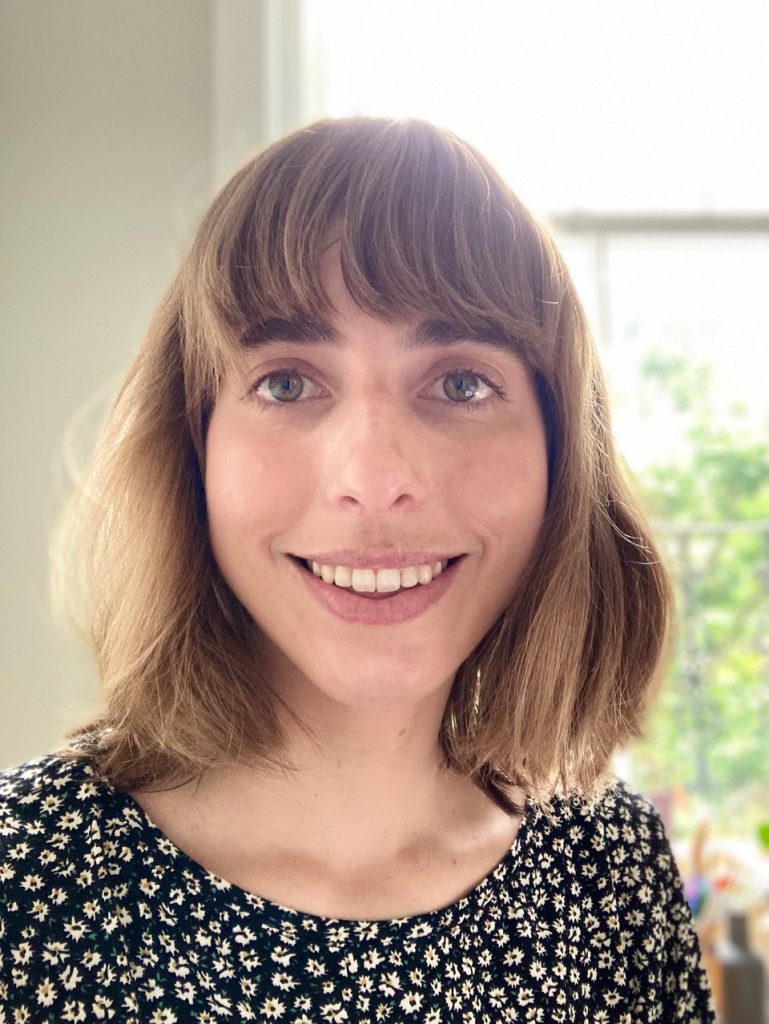 Renata said: "The legislative change is necessary for the UK to create the protective framework to comply with its international treaty obligations, and for girls and women as a further critical step towards gender equality and social justice.
"It limits police ability to respond, confuse victims and give abusers and harassers a pass.
"Right now, the legal framework does not send a clear message that PSH is unacceptable.
"The UK's education systems need reforming so that every young person in the UK is taught about PSH in school and young people recognise its prevalence and severity.
Society, schools, and higher education are the primary fronts on Our Streets Now's educational targets.
Renata believes that society, including those in power, are not taking PSH seriously nor affirming that it is unacceptable.
The disparities among the sexes were greater in women.
They experience more catcalls, unwanted sexual comments and whistles than men of the same age.
The impact on individuals are complex and often long lasting.
The Young Women's Trust surveyed 2,995 16 – 93 year olds and found that young women who experience sexism are five times more likely to suffer from clinical depression compared to those who said they had not experienced sexism.
This survey showed that the 16 – 30 year olds are more likely to experience PSH than other ages.
Women between these ages reported greater psychological distress four years later.
Renata said that therapy can help people deal with the daily difficulties that have appeared because of PSH and those listening need to do so in an empathetic and non – judgemental way.
To visit Our Street's Now website click here.