The soaring popularity of dachshunds in the UK has led to the formation of a specific charity for the iconic dog breed.
The Red Foundation is a rescue initiative, formed in 2017 after a group of dachshund lovers noticed the popularity of the breed had resulted in more of the dogs needing new homes.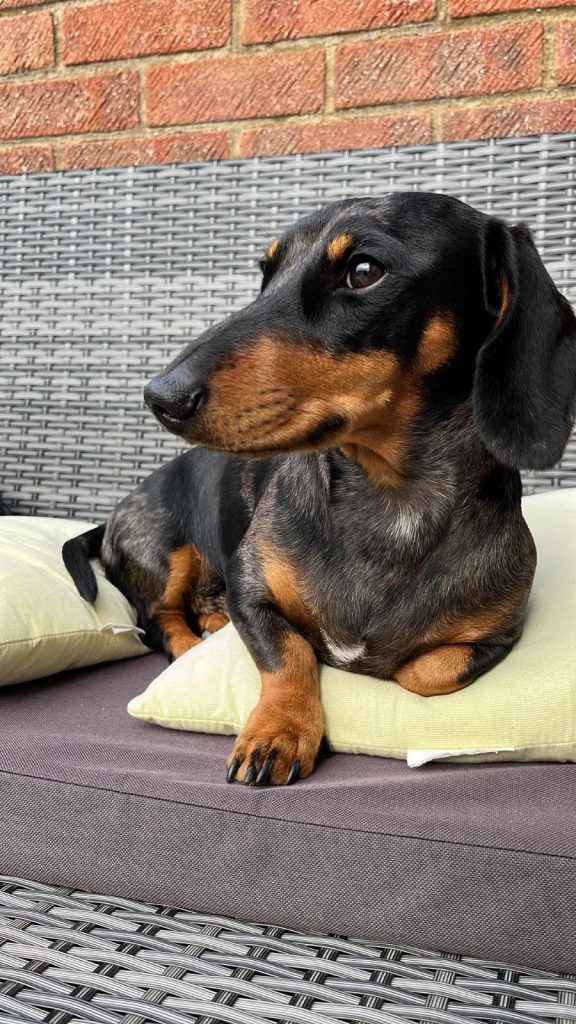 Twickenham resident Eileen Wishart works for The Red Foundation, and adopted her first sausage dog – Georgie – when she was living in Miami.
She said: "When we moved back to the UK in 2004 there were very few dachshunds around and Georgie was quite unique.
"People kept coming up to me and saying 'Oh my gosh, where did you get your dog? She's gorgeous!' But now, there are so many. It's taken off like crazy."
In 2020, dachshunds were named the fifth most popular dog breed by Money.co.uk, and being characteristically small, they make the perfect pup for city-dwellers with limited garden space.
Eileen commented: "They're handbag dogs – they're small enough that you can pick them up and carry them around. Plus, they're easy to have in a flat."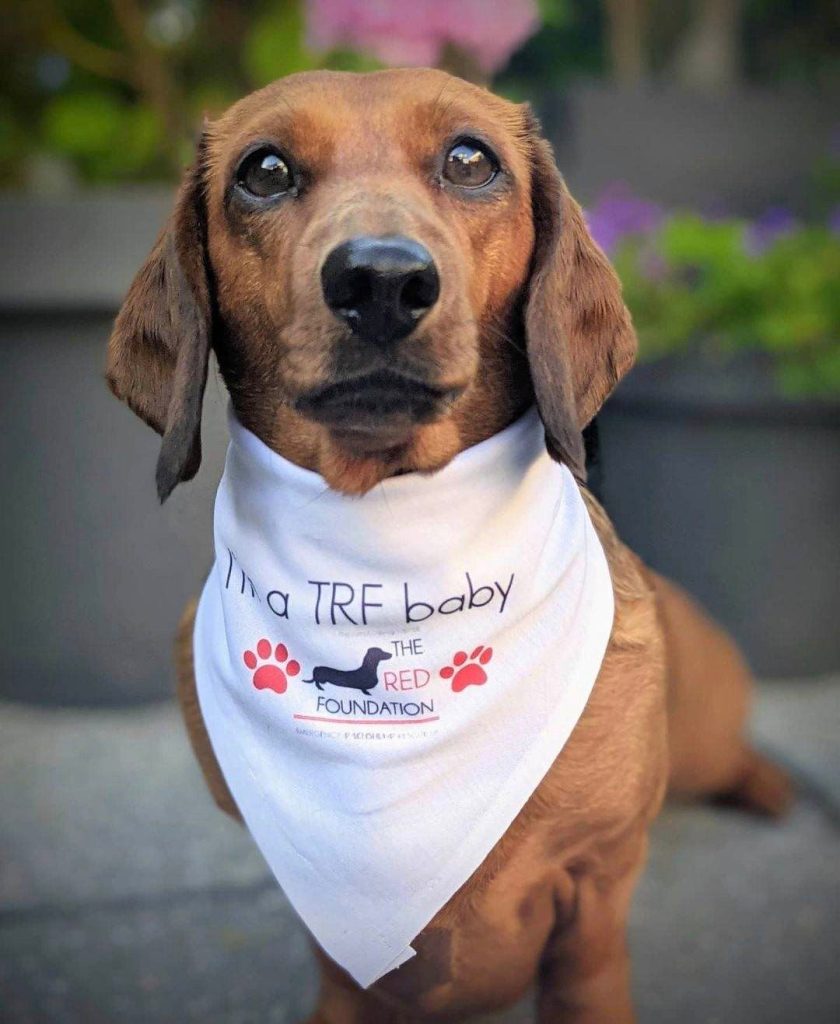 Although a lot of townies opt for a compact pup, Eileen believes that some sausages are better suited to the country.
She said: "Most dachshunds are anxious little things and some of them are more suited to more rural areas, with less noise."
With tiny legs and eponymous 'sausage' trunks, dachshunds have an irresistible appeal, boosted by their chocolatey eyes and floppy ears.
Eileen agreed: "They're just very cute dogs. Who doesn't love a sausage dog? They're so cute and adorable."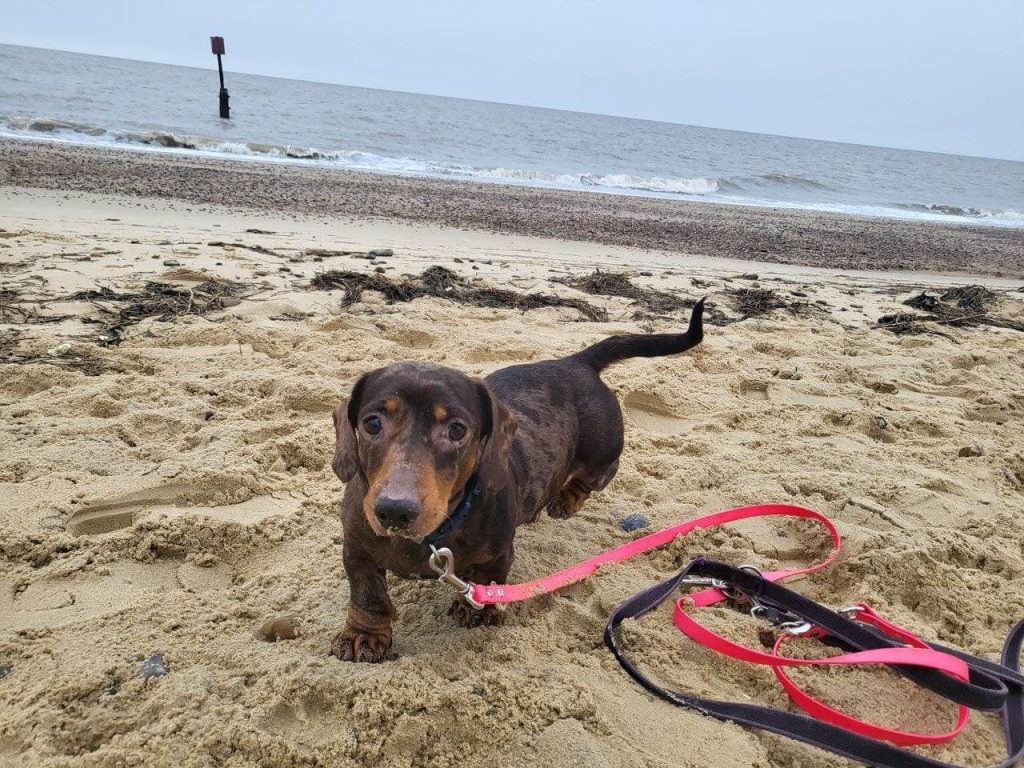 They also have distinctive personality traits, being energetic puppies and fans of cuddles and affection.
"They're quite high maintenance dogs," Eileen warned. "We had a situation recently where a family just welcomed a new baby, so their sausage wasn't getting as much attention as before.
"He was feeling very left out, and was difficult to manage alongside a new baby, so the family contacted The Red Foundation to find him a comfortable new home where he could be the centre of attention again."
Eileen believes their popularity has also risen due to their prevalence on TV and in popular culture.
She said: "A lot of dachshunds are portrayed on TV, which has added to their popularity. They're shown as funny little characters – which they are."
Health insurance provider Vitality chose dachshund Stanley to be their mascot. Since 2015, Stanley has starred in the company's TV ads, cosying up to sports stars Jess Ennis-Hill, Maro Itoje and Jonny Wilkinson.
Stanley – voiced by comedian and actor Adrian Edmondson – is also the narrator of the ads, boosting his anthropomorphic appeal.
A devoted sausage dog owner to Georgie, Eileen wanted another fur-baby, but found it difficult to source rescue dachshunds in the UK.
She got Blossom, 11, through a breeder, but was determined to make her next dog an adoption.
She came across The Red Foundation in 2018 and adopted Rosa, 7, who had previously been used for breeding.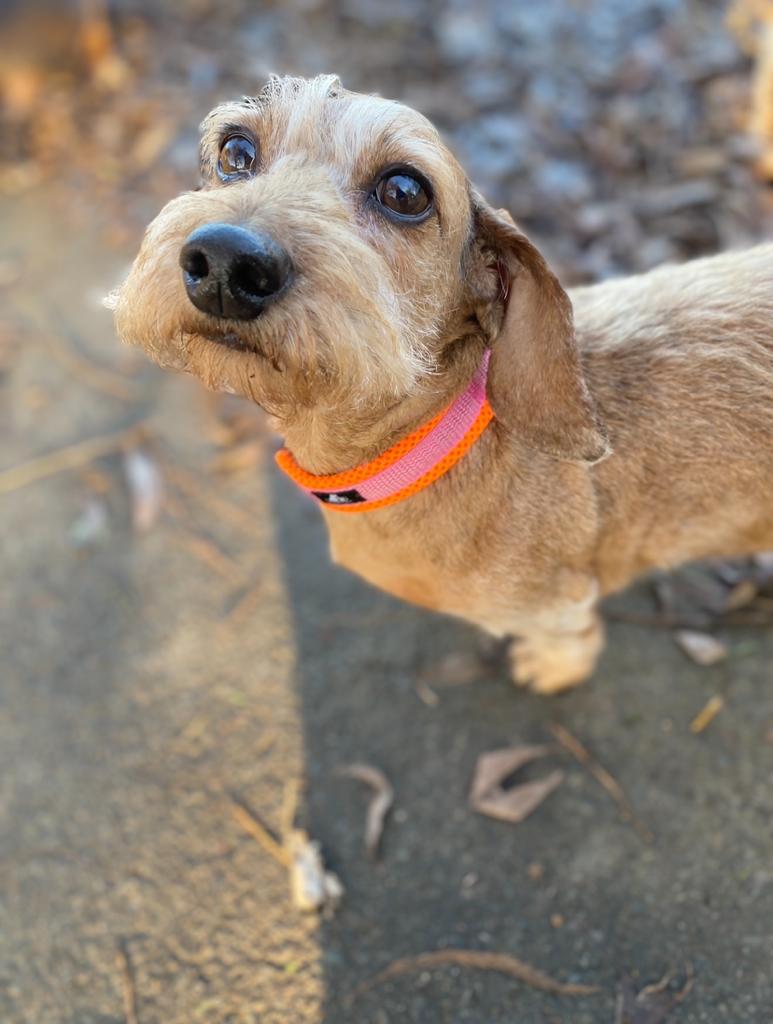 After Rosa's adoption, Eileen decided to join the charity and is dedicated to rescuing and rehoming pups who have been abandoned, or can no longer stay with their original owners.
The foundation is named after sausage dog Red, who the founders saw was being sold online.
The founders started fund-raising so that they could buy Red and take care of her themselves, and that is when the charity began.
The Red Foundation has behaviourists on board to support dogs and owners through the transition, and they welcome any dachshund who needs a new home.
Eileen said: "Long-haired, smooth-haired, young, old, medical cases, behavioural cases, cross-breeds – we don't turn any of them away."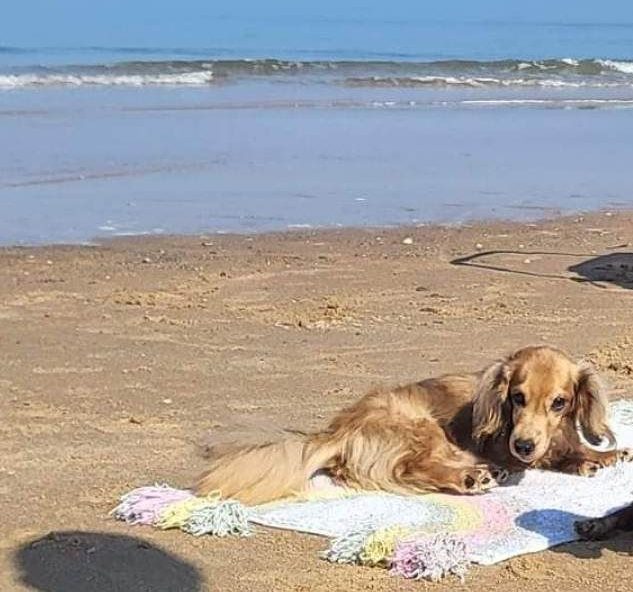 The foundation does not have a rescue centre, instead transferring dogs from their previous owners straight into a new home, so that the sausages experience minimal anxiety during re-homing.
Despite their relatively recent popularity in the UK, dachshunds have had a long-standing cult following.
Dachshund Waldi was the official mascot of the 1972 Munich Olympics, and artists Pablo Picasso and Andy Warhol had respective sausages Lump and Archie.
Their popularity continues today with celebs such as Adele, Clint Eastwood and Jack Black proudly posing with their paw-fect pups.
If you would like to find out some more information about The Red Foundation or to see the pups that need a new home, visit its website.