The process of advertising a room in your house is simple and straightforward, along with hardly any background checks, and little to no laws protecting the lodger, it's a system that isn't a difficult one to abuse.
The number of homeowners taking in lodgers has tripled in the last ten years, and with the cost-of-living crisis remaining ever-present, some are being left with no choice other than to rent a room.
Gemma, 29, who previously rented a room in London, said: "My landlady would constantly walk into my room when I was sleeping, along with her whole family. It was a nightmare, I never had any peace.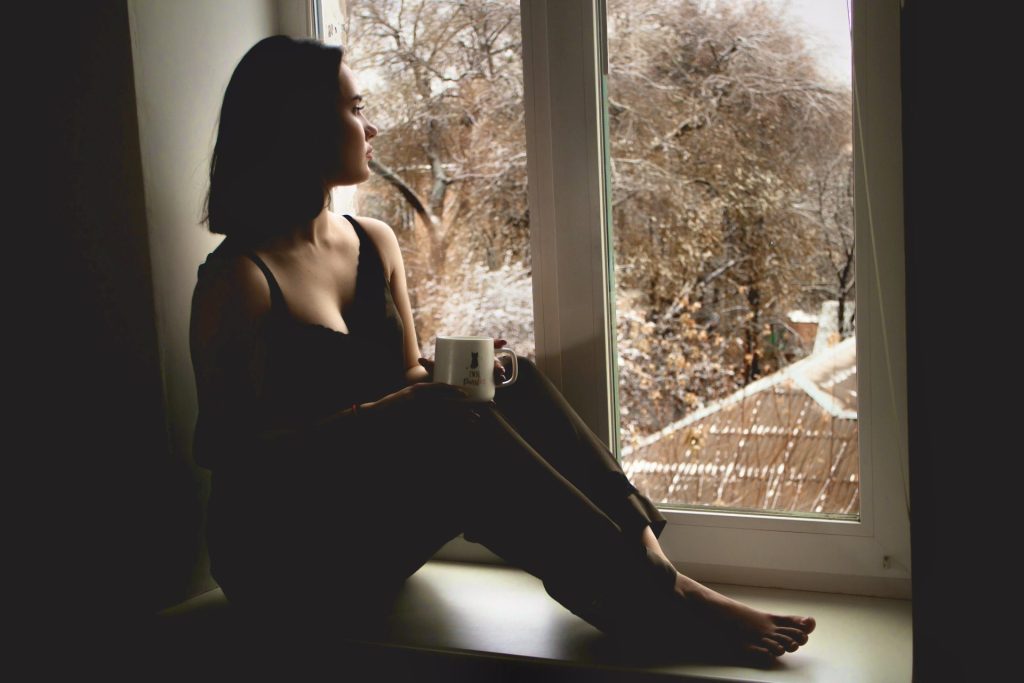 "They also used to sleep in my bed if ever I was away, which was obviously very concerning."
Following this, Gemma moved to another, very similar living situation, which seemed to be great at first, until the cracks began to show.
Gemma said: "She used to have parties at all hours.
"She even used my personal details to open credit accounts in my name, ruining my credit score."
She explained that lodging was the worst experience ever and that lodgers are not protected by hardly any laws in the slightest, even if there is a written agreement in place.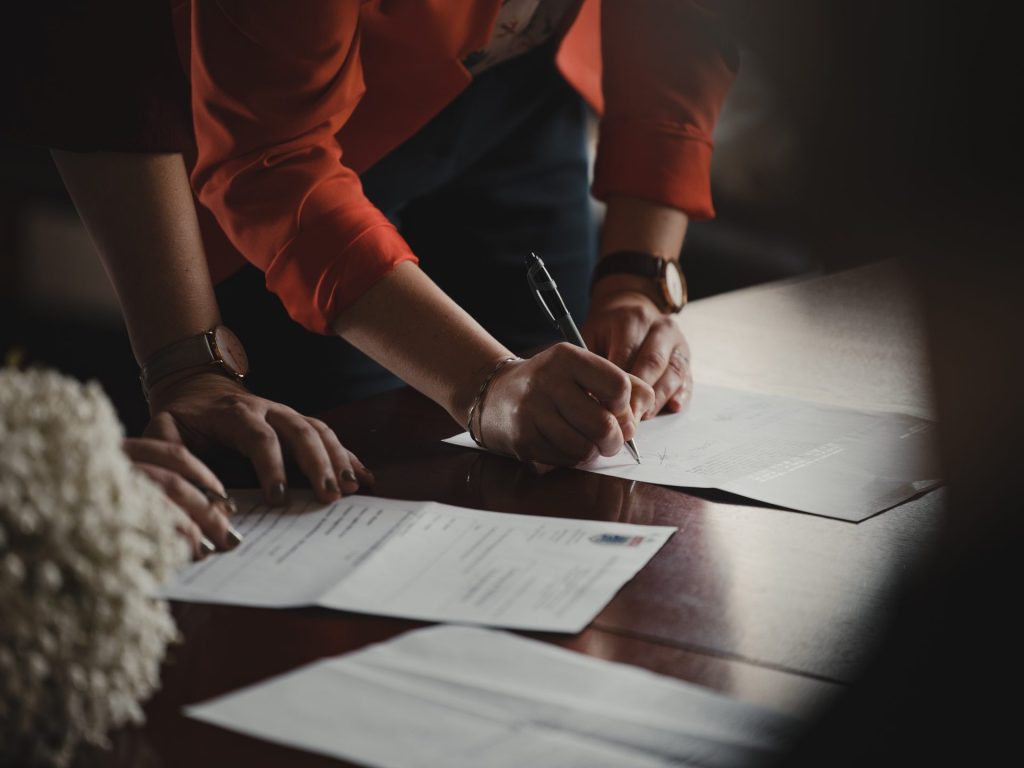 The laws surrounding lodging within the UK lean very much in favour of the landlord and their property, while very little of the legislation protects the lodger themselves.
If you are a lodger, you are what is known as an 'excluded occupier', which makes it very difficult to enforce your little to no rights, as you can be evicted very easily.
SpareRoom, the biggest flatmate and room-finding platform service in the UK, state that a lodger does not have exclusive use of any one part of the property, including the room that they pay to rent. This usually means that a lodger cannot have a lock on their door.
Jessica, 28, who moved out of London in the hopes of finding more secure housing, had a similar renting experience. She was not allowed a lock on her door on request of the landlord.
Jessica said: "My landlord would stand outside my door muttering nasty comments about me.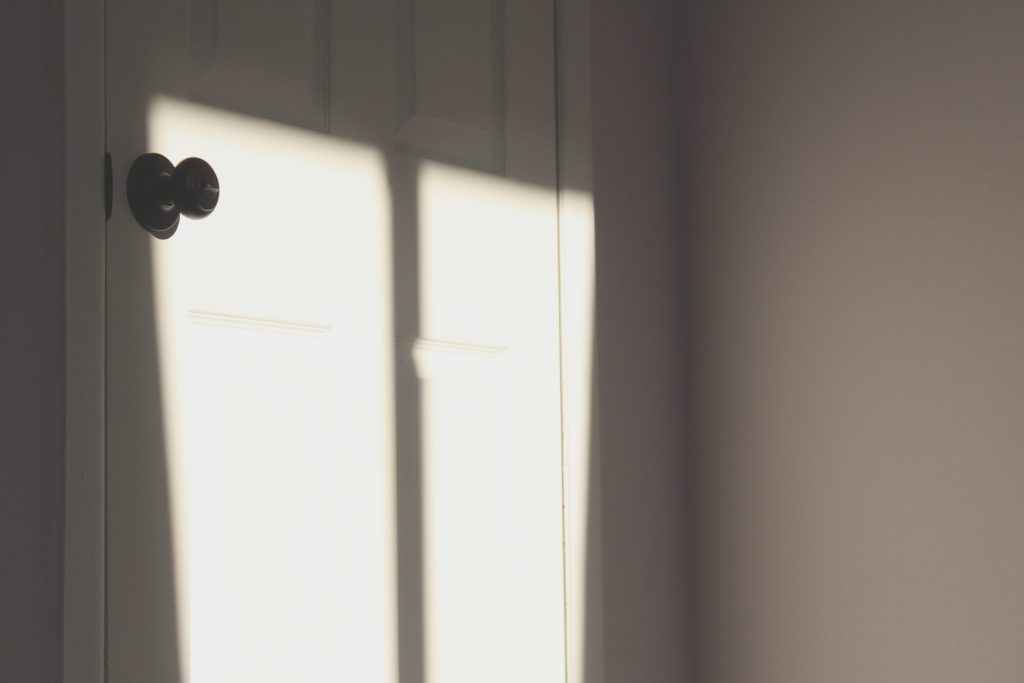 "He also started stamping his feet over and over outside my bedroom door in the middle of the night."
Jessica stated that her landlord would track her internet search history through the router which he provided as Wi-Fi.
After looking online for alternative accomodation on SpareRoom, the landlord messaged her and said he was angry that she was looking for somewhere else to live, information which she says he could not have known without tracking her search history, along with other niche searches such as holiday destinations and online purchases which he would bring up in conversation.
A couple of days later when she went to collect her things, she was met with threatening behaviour and aggression.
She said: "He hammered on my bedroom door, opened it and started shouting at me with his hands on his hips asking what the hell I think I'm doing.
"He refused to move from blocking the doorway and continued to argue – he was very intimidating and scared me."
SpareRoom have stated that: "It wouldn't be practical for us to check every advertiser [landlord/lady advertising their room] on the site. However, we do take the safety of our users very seriously."
Featured image credit: Photo by Gregory Pappas on Unsplash