Boris Johnson has been reselected as the Conservative candidate in Uxbridge and South Ruislip.
The former Prime Minister, 58, will aim to keep the seat that he first won in 2015.
The constituency is viewed as a target for the Labour Party in the next election, despite Johnson's majority of over 7,000 votes.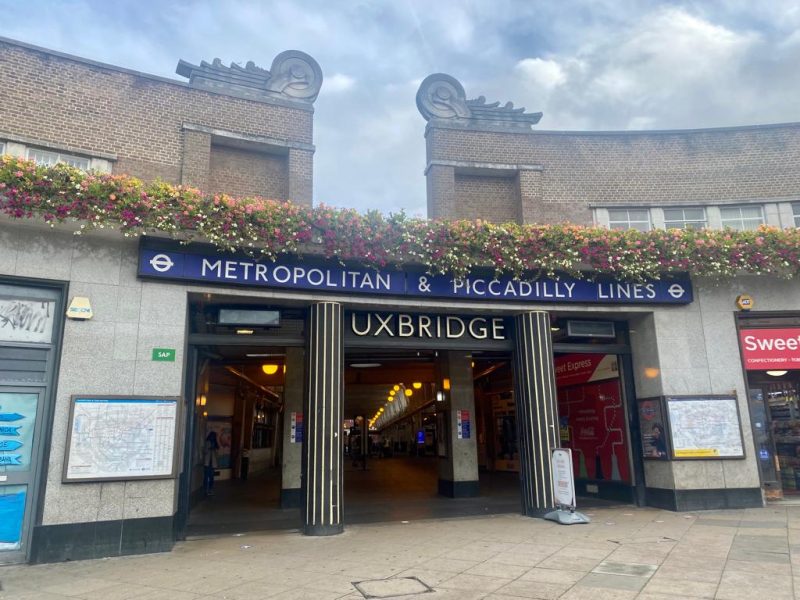 Poll aggregator Britain Elects has forecasted that Uxbridge voters would shift against the Tories based on current polling.
The projection matches the broader national polling trend, which gives Labour a 15-20 percentage point lead over the Conservatives.
A spokesperson for Johnson told Sky News that the MP's focus will be on delivering a new Hillingdon Hospital for Uxbridge and South Ruislip residents.
Reacting to the news, Labour candidate for Uxbridge and South Ruislip Danny Beales accused Johnson of being an absentee MP and listed what he felt were the former mayor's failures.
Featured image credit: Number 10 via Flickr under a CC BY-NC-ND 2.0 license