The Conservatives retained Boris Johnson's old seat of Uxbridge and South Ruislip in yesterday's by-election with a majority of just 495 votes.
Steve Tuckwell has been elected MP for the West London constituency, securing 13,965 votes to Labour's 13,470.
Labour and its candidate Danny Beales had been hoping to overturn a 7,210 majority previously held by the Conservatives, and was widely expected to secure a victory over both the scandal-ridden former PM and Rishi Sunak's government.
Instead, the Conservatives were inevitably quick to indicate that their win is a sign all is not well within the Labour Party, notably on the issue of ULEZ, which is being expanded under plans by London's Labour Mayor, Sadiq Khan.
In his acceptance speech, Tuckwell said: "Sadiq Khan has lost Labour this election. And we know that it was his damaging and costly ULEZ policy that lost them this election.
"The pundits expected Labour to win big here but our community came together and I am thankful to them and the hundreds of activists that came out to deliver this message.
"This wasn't the campaign Labour expected, and Keir Starmer and Mayor Khan need to sit up and listen to the Uxbridge and South Ruislip residents."
The Uxbridge and South Ruislip constituency is one area set to fall under the extended ULEZ plans, when it's due to be increased to outer London on 29 August.
The expansion will see motorists in the area charged an extra £12.50-a-day.
Beales' most recent position on the matter was that now is not the right time to introduce the measure amid the cost-of-living-crisis and the squeeze on families' incomes.
However, Conservatives will claim voters have still used the by-election as an opportunity to send a message to Labour amid Khan's plans.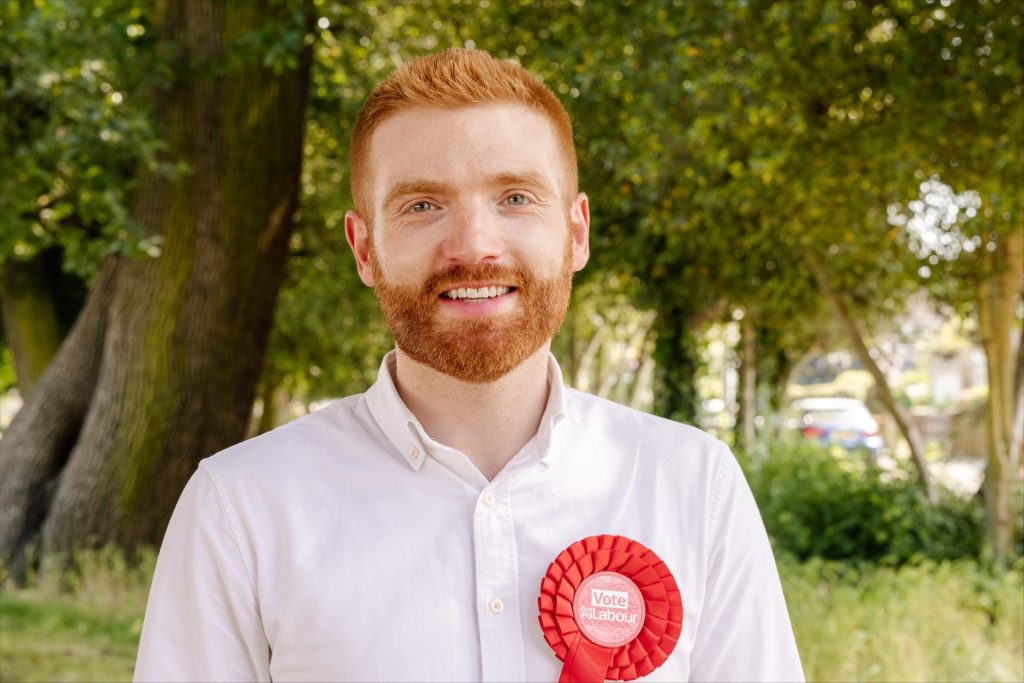 Even in public, senior Labour figures have acknowledged that ULEZ had been a key factor in the final result.
Shadow justice secretary Steve Reed told news outlets: "I think there's been a number of issues at play, but there has certainly been a number of voters who have said to us that they are very concerned about ULEZ.
"Everyone wants to see clean air. But for some people, I think, given the chaos that there is in the economy, because the Conservatives have crashed it and the cost-of-living crisis that they fuelled, that this is the wrong time to introduce a charge for ULEZ."
Even with a much-reduced majority, the result will provide some comfort to Rishi Sunak, denying the prospect of him receiving the worst one day mid-term result for any British governing party in more than 50 years.
In the other two by-elections taking place on the night, the Lib-Dems won the seat of Somerton and Frome, with a majority of 11,008 and a significant swing of 29%, whilst Labour made made history by overturning its biggest-ever majority of 20,137 in post-war history.
What's more, the newly-elected Labour MP for Selby and Ainsty, Keir Mather, also becomes the youngest MP at Westminster, at 25-years-old.
The Uxbridge and South Ruislip by-election had been triggered after Johnson announced he was standing down as an MP last month, after receiving the report from the cross-party privileges committee over whether he had misled Parliament.
His newly-elected replacement, Tuckwell, is a former Royal Mail manager and Hillingdon councillor, and is a lifelong Hillingdon resident.
Featured Image credit: Harry Mear