A North London optician is donating money this month to homeless charity to shed light on the health problems optical eye care can cause.
Practice Perspective Optometrists based in Camden is donating £40 from every private eye examination during February to Vision Care for Homeless People, which is a charity providing eye care services to the homeless and vulnerable. 
Camden is the London borough with the second-highest number of rough sleepers. In 2021, government statistics showed the number of rough sleepers doubled, with 97 people estimated to be sleeping rough on a single night in autumn 2021, compared to 42 the previous year. 
Dr Rupal Shah, the owner of Practice Perspective Optometrists, has been supporting different eye-related charities for the past four years, and with the rise of the cost-of-living crisis, this collaboration could not have been more relevant or timely. 
She said: "I had looked into Vision Care for Homeless People and it just hit a chord. They don't really get any funding from any other sources apart from grants and donations.
"A whole bunch of people would have slipped through the system if it wasn't for what they did. I thought this was something that we could support. So that's why we chose them this year."
Shah added: "It is something you see all the time on every street corner and that's why it had such an affinity this year. 
"It could make a difference to someone finding a job and getting themselves out of that cycle. It's really important to help.
"It's just nice to give something back. It just gives you a bigger sense of purpose for what you do, it creates a lot of goodwill."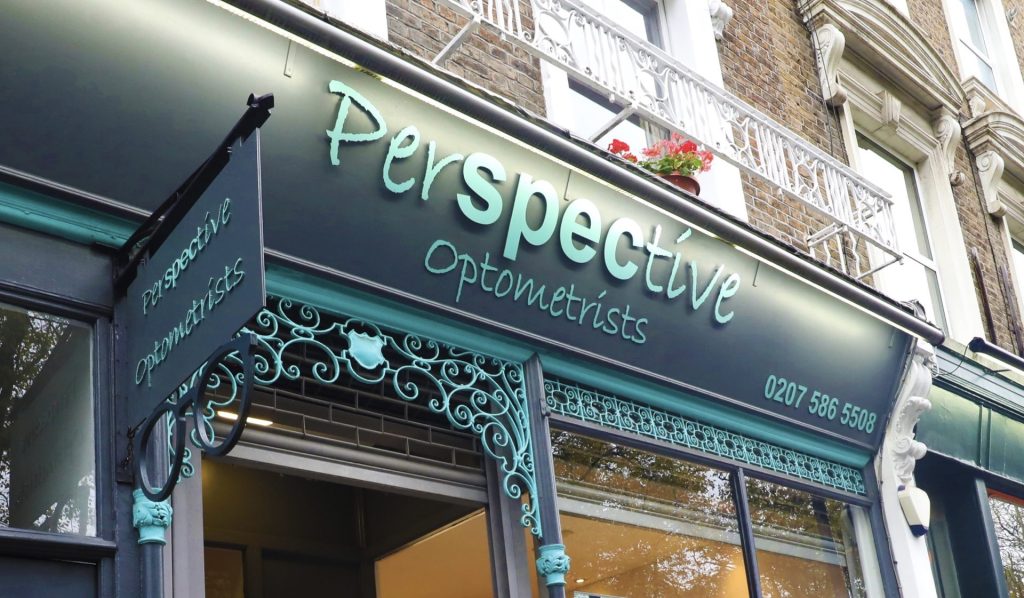 The vast majority of the homeless and vulnerable do not receive financial aid, which makes them ineligible for an NHS eye exam and a voucher towards the purchase of spectacles.
Alison Gordon, 55, a community fundraiser at Vision Care For Homeless people, expressed the significance of this collaboration.
"We were really pleased Rupul reached out to us. For us, it was fantastic because we are a tiny charity." she said.
"It's not just a pair of glasses. Eye tests can identify other underlying health problems. So she's really aware of the importance of our service.
"We are an additional health service, so it easy for someone to feel comfortable coming in. Rather than trying to access a high street practice that might feel a bit more uncomfortable."